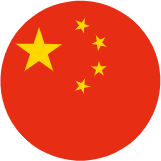 President Xi jinping experienced making tea in Hainan
Home

President Xi jinping experienced making tea in Hainan
From China Daily
President Xi Jinping began his inspection tour in the city of Wuzhishan in the central and southern parts of Hainan island on Monday afternoon.
Maona village of Shuiman township is a Li ethnic village in the city of Wuzhishan. It has been building a beautiful countryside and developing rural tourism in recent years. Upon his arrival at Maona, Xi walked along the village road and looked around.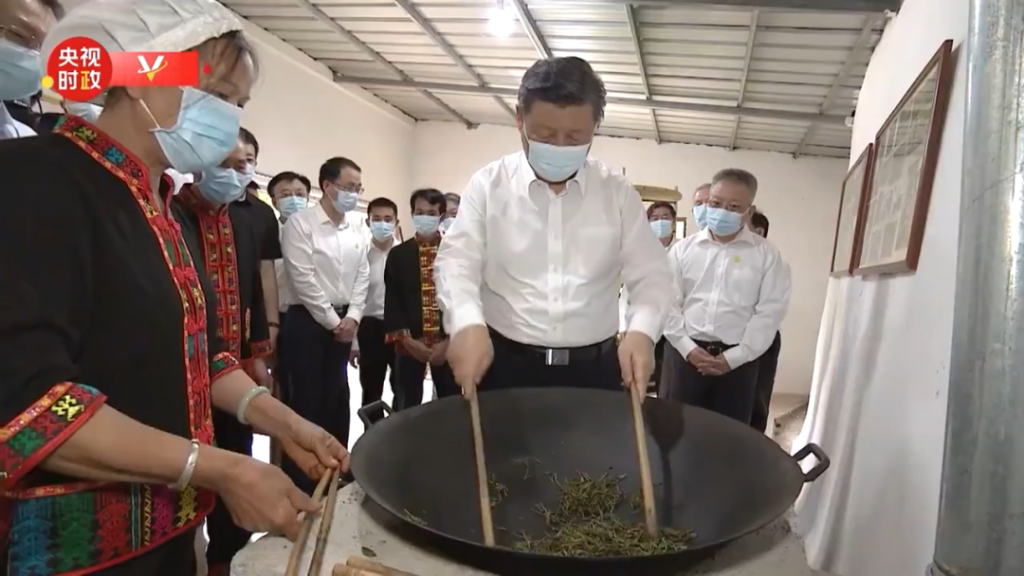 He visited the home of Wang Bohe, a Li ethnic villager. Wang and his family greeted him warmly, and showed him the yard, the living room and the bedrooms. Xi also took part in the frying process of tea leaves at their handmade tea workshop, and bought two packets of tea. He encouraged Wang and his family to run the tea business well and become more and more well-off.
Human resources are the key to promoting all-round rural revitalization, Xi stressed. He called for fostering a contingent of officials that are politically upright, professionally competent and strictly disciplined in conduct, and encouraging talented people of all types, including entrepreneurial individuals, college graduates returning to their hometowns to start businesses, as well as ex-servicemen, to commit themselves to advancing rural revitalization. The primary-level Party branches in rural areas must be strengthened to ensure that they play a crucial role in this endeavor, he said.