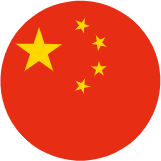 Fujian Pinpinxiang Tea Industry Co., Ltd.
Home

Fujian Pinpinxiang Tea Industry Co., Ltd.
If you want to contact with this company, please send an email to international@ctma.com.cn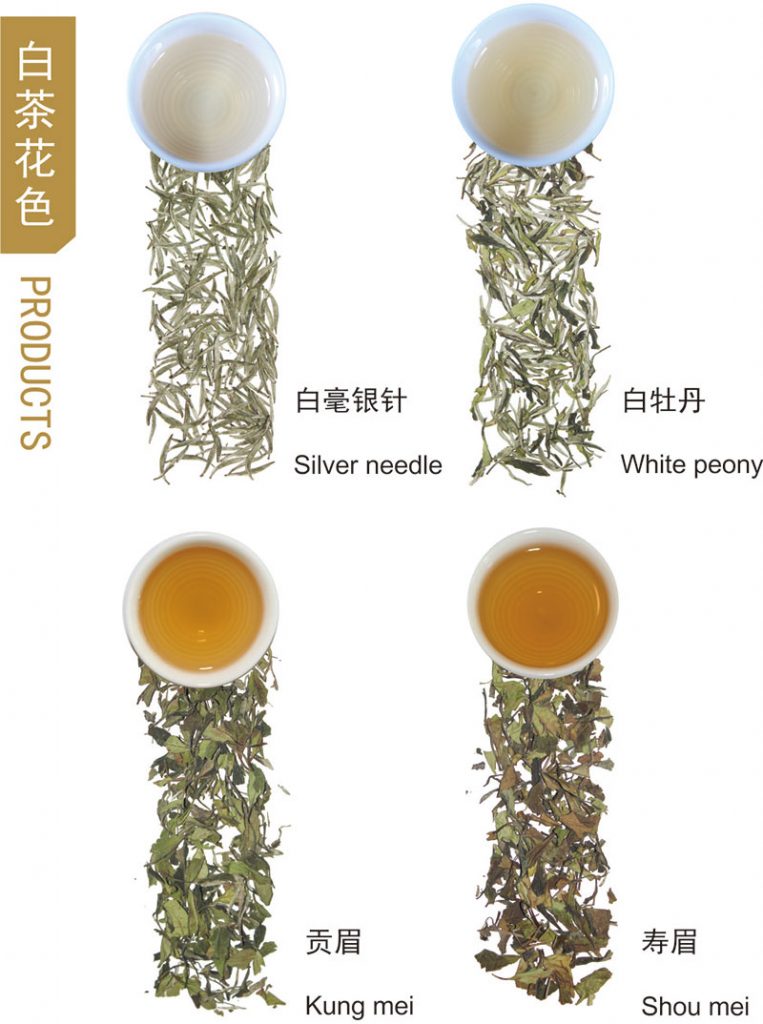 Fujian Pinpinxiang Tea Industry Co., Ltd. was founded in 1992,located in "hometown of Chinese white tea"–Fuding. It is a national key leading enterprise agriculture industrialization, which combines tea planting, processing, sale scientific research and white tea cultural propagation together. Pinpinxiang Tea Co. is a member of national technical committee tea of standardization administration of China; Participate is establishment white tea international standards, national standards; Vice president unit of China Tea Marketing Association. The product includes Fuding white tea, Green tea, Jasmine tea, Black tea and Tea set.
Pinpinxiang Tea Co. owns white tea manor, the white tea culture experience museum and organic tea garden. Organic tea garden was rewarded as recorded base for export of tea, products of national agricultural standardization demonstration base and the national standard tea garden found base. The company closes cooperation with science and technology institutions, introduce of advanced tea processing technology; Self-innovation of white tea automatic production line equipment, 45 patents for utility models and 5 national patents for inventions; Pinpinxiang Tea Co. is high-tech enterprise, obtained the certificate of GAP (China Good Agricultural Practice), EU, American USDA, Japanese JAS and OTRDC (China Organic Tea Research and Development Center).