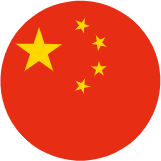 If you want to contact with this company, please send an email to international@ctma.com.cn
Since 1998, China Benny company continues to provide raw material guarantee for the development of tea beverage industry. For more than 20 years, it unswervingly adheres to the exploration and creation of new Chinese tea beverage, providing new Chinese tea solutions in line with the market for global tea entrepreneurs.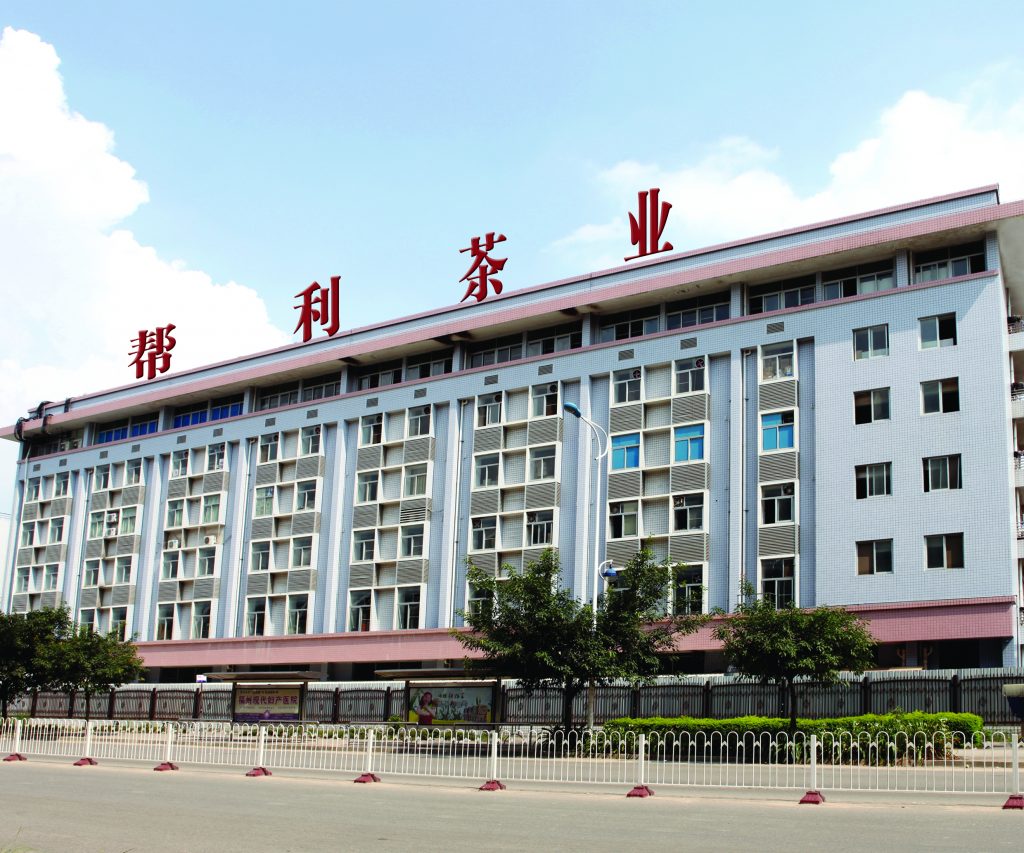 Benny was founded in Fuzhou, China in 1998, and it has been a producer of tea raw materials. As a large-scale enterprise ,Benny has been increasing its product sales year by year since its establishment in 1998. And Benny has more than 20 years of tea production and research experience.
In 2011, an overseas business unit was established, Benny signned a contract with India, Sri Lanka, Africa and other countries to build 261,901 mu of overseas tea plantation.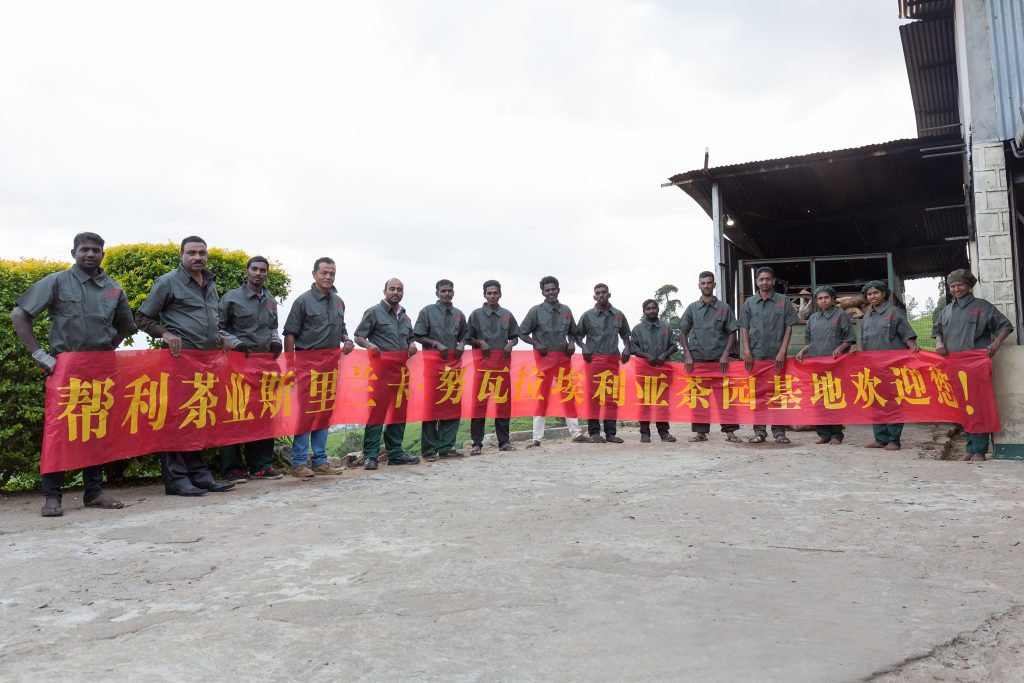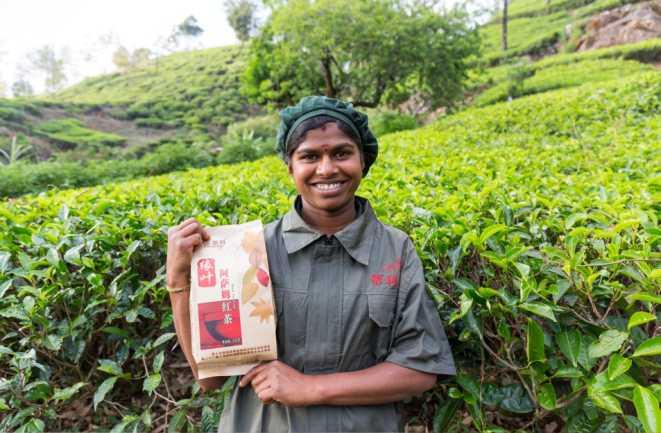 In 2014, Benny sstablished the first overseas factory in Sri Lanka and put into operation of automatic assembly line for Ceylon orthodox tea and Ceylon black broken tea. Its domestic production line was also comprehensive upgraded, and the automatic separate packaging line and automatic labeling line were established. Benny completed the comprehensive automation transformation of tea from production to packaging.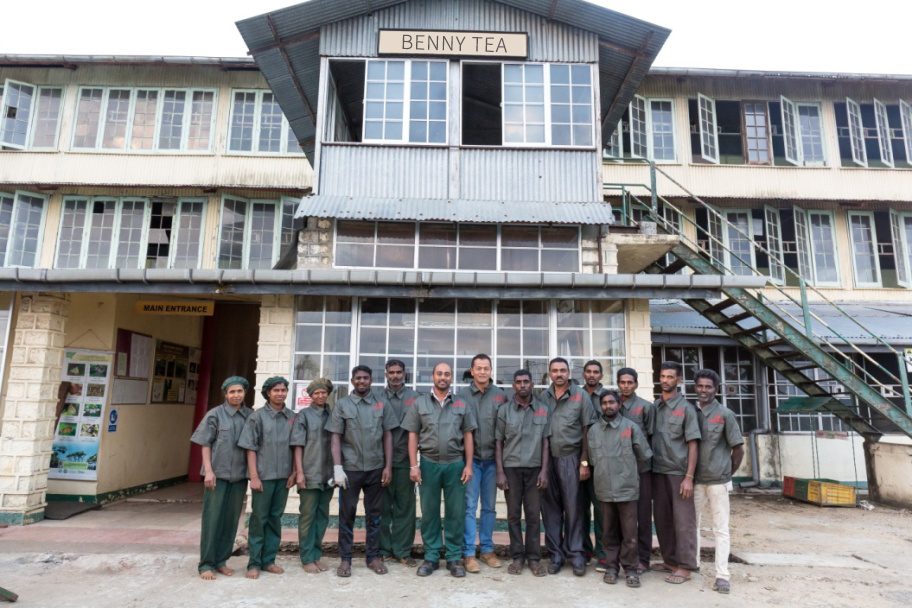 In 2015, Benny has transformed into a modern agricultural science and technology industrial enterprise,  integrating tea planting, tea finishing, diversified sales and provision of product scheme.  And Benny set up its second overseas factory in India. In 2016, the third overseas factory was built in Mozambica.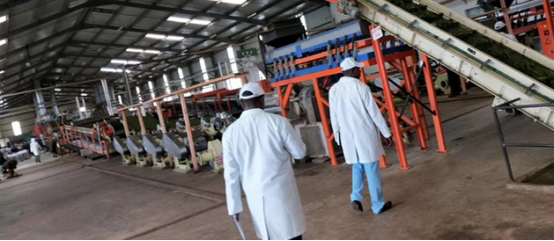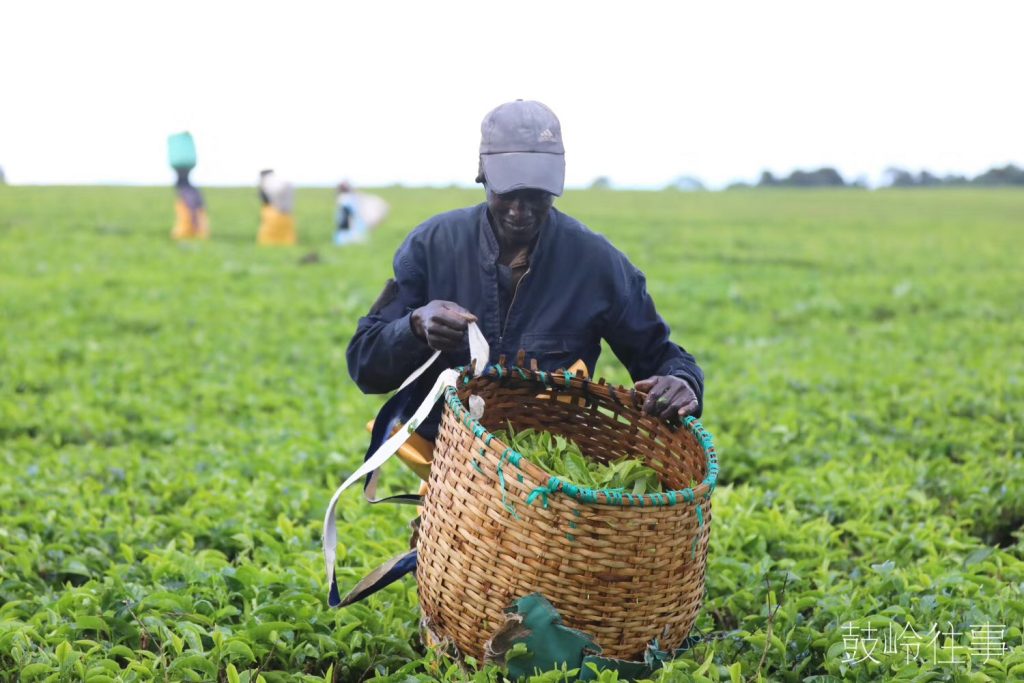 In 2019, Benny set up its oolong tea and jasmine tea production base in Fujian and Guangxi province in China. This strengthened its field management and ensure the quality of tea material.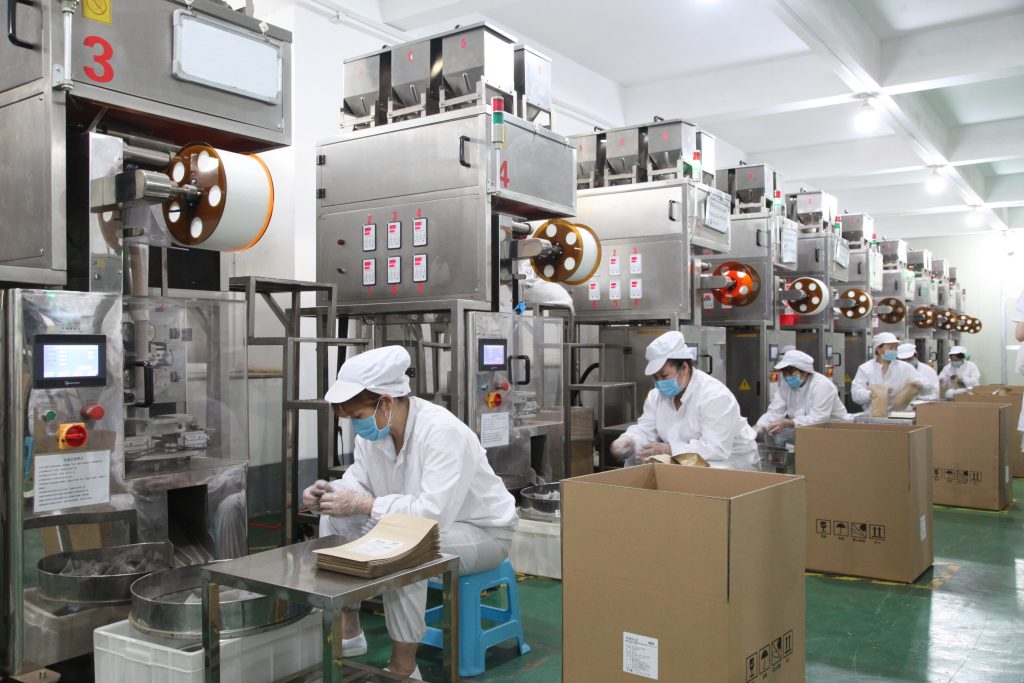 Now Benny has become an excellent supplier of tea beverage supply chain. Benny introduced food safety management system ISO22000, HACCP and 6S management modes, combining with advanced and mature production lines, traditional tea planting and refining technology with modern technology.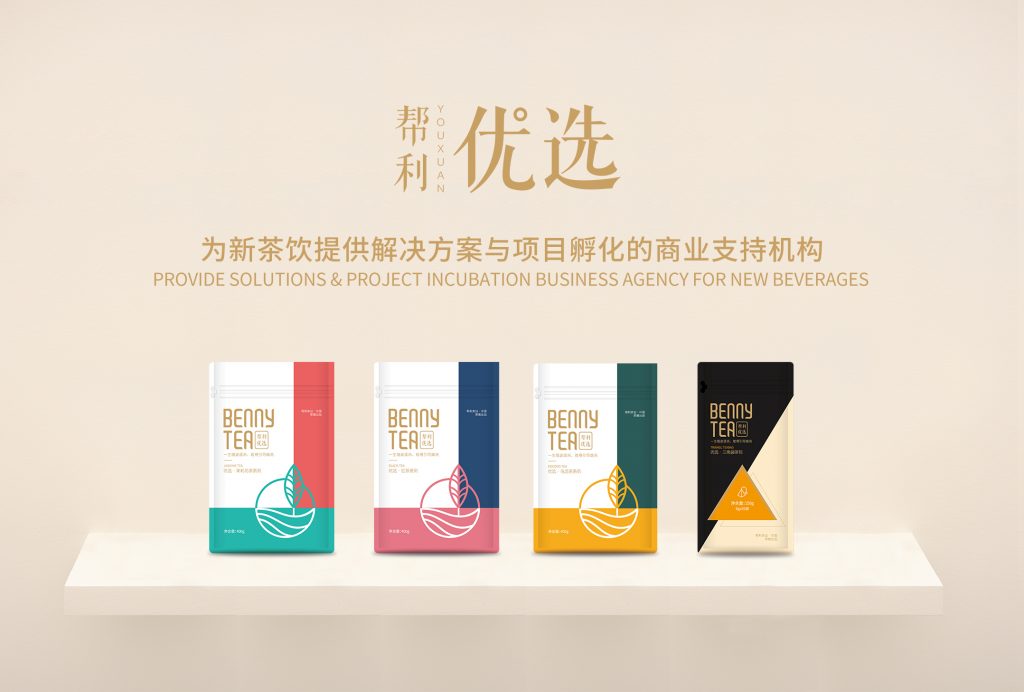 Until now, Benny has established three research and development center in Shanghai, Guangzhou and Fuzhou. At present, Benny's business covers more than 10 countries and regions, such as Southeast Asia and East Africa, serving more than 3 billion people.