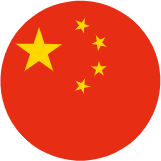 The 16th China Tea Economic Convention was held in Menghai county, Yunnan province
Home

The 16th China Tea Economic Convention was held in Menghai county, Yunnan province
On November 18th, The 16th China Tea Economic Convention which is organized by China Tea Marketing Association was held in Menghai County,Yunnan Province.
There are about 1600 people, 300 large and medium-sized leading tea enterprises, tea associations from more than 20 provinces and 60 key tea producing counties attended the convention, including more than one hundred medias.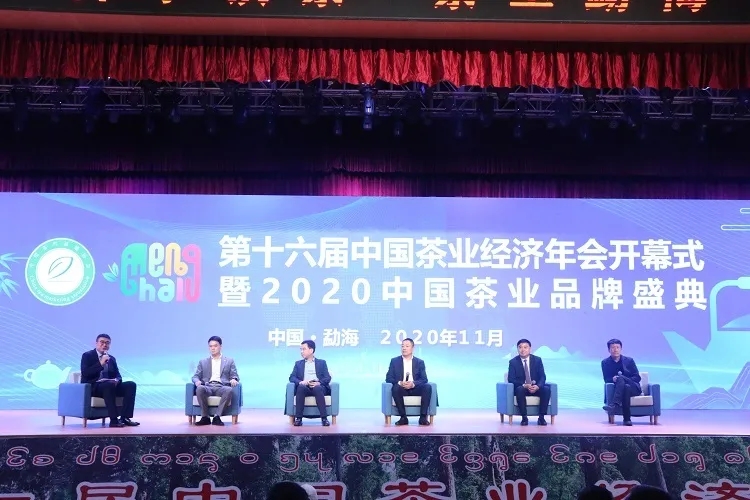 China Tea Marketing Association officially released the survey results of Chinese tea industry in 2020 and the phased summary of outstanding achievements during the 13th Five-Year Plan period, and issued certificates to advanced enterprises and tea government. Also,China Tea Marketing Association issued the Suggestions for Chinese Tea Industry in next 5 years, and the fashion trend of 2021 Chinese tea industry.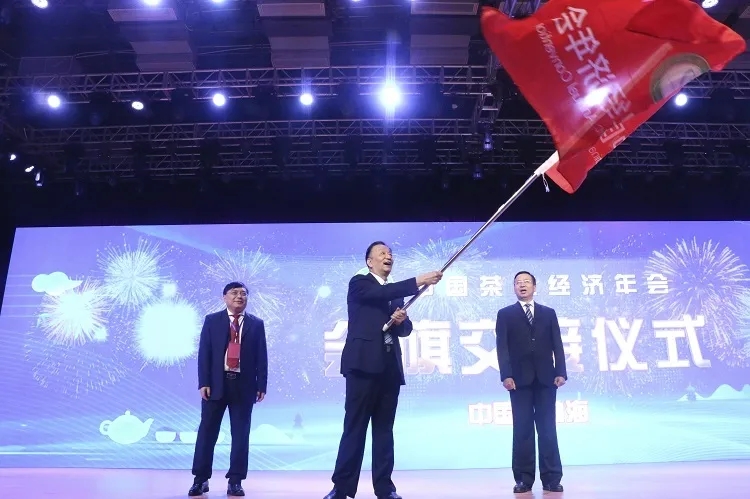 On the 16th China Tea Economic Convention brand Forum, five top tea brand experts shared their hardships and experiences in the process of brand building, focusing on the achievements of regional public brand building in tea industry.On the forum, the annual national  top 100 tea counties and top 100 tea enterprises list were also released .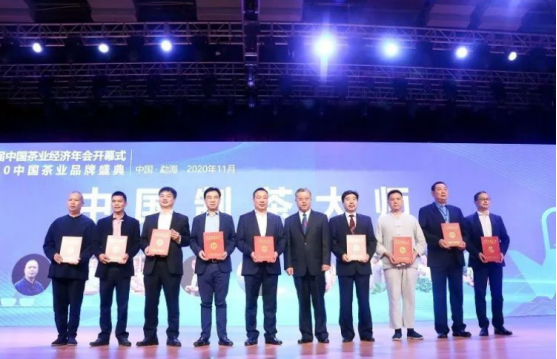 During the three-day convention, a series of activities were held, including the Rural Revitalization — Smart Agriculture (Tea) Development Forum, Tea Investment and Trade Forum, Puer Tea Summit Forum,etc.During the convention, participants also visited the representative tea areas in Menghai county, and further explored the new development direction of Puer tea and Chinese tea.