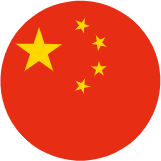 Spring tea harvest begins in Guangxi
Home

Spring tea harvest begins in Guangxi
By Zhang Li in Nanning | chinadaily.com.cn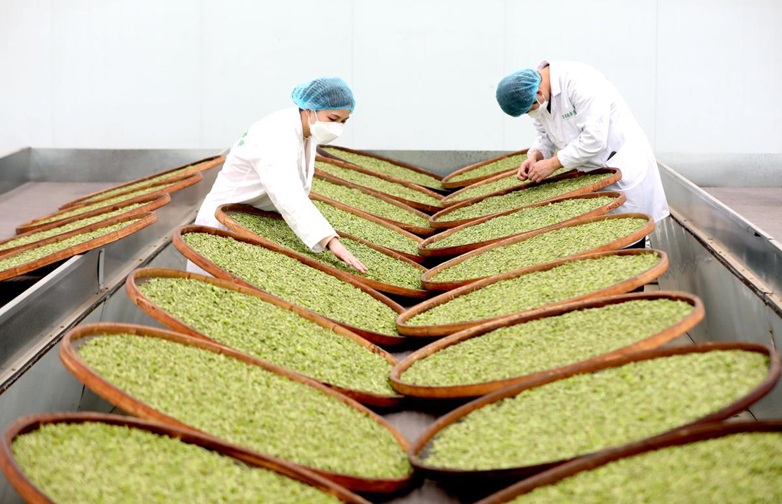 With the approach of the solar term Jingzhe, the spring tea harvest is beginning in Sanjiang Dong autonomous county in the Guangxi Zhuang autonomous region.
Jingzhe — also known as the Waking of Insects — is the third of 24 solar terms on the traditional Chinese calendar. It falls on March 5 this year.
The spring tea in Sanjiang Dong county, a major tea producer, always goes to market 20 days earlier than other areas. It is popular, particularly in Southeast Asian countries.
In recent years, the local government has made great efforts to boost the tea industry, for example by upgrading the industrial chain and seeking standardization.
In 2021, tea planted in Sanjiang reached 13,667 hectares, with annual output hitting 19,800 tons. The crop was valued at 2.15 billion yuan ($340.5 million). The tea industry has become known as a "green bank" for residents.