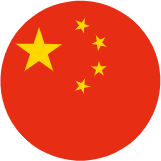 THE 12TH GUIZHOU TEA EXPO OPENED
Home

THE 12TH GUIZHOU TEA EXPO OPENED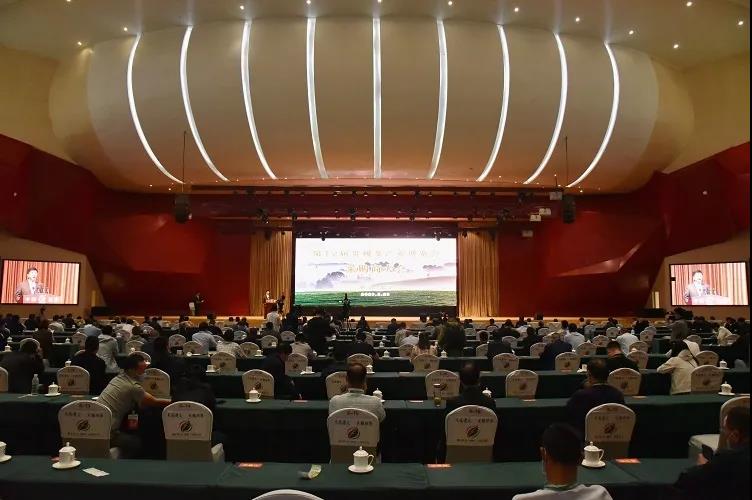 On May 28th, the 12th Guizhou Tea Industry Expo Buyer Conference kicked off in Meitan County. More than 1,000 tea buyers from more than 10 provinces and cities across the country participated in this conference. The current tea expo is different from previous sessions. The conference adopts the "1+N" conference mode. In addition to the main venue in Meitan County, there are branch venues in the remaining eight cities and prefectures. Buyers from Beijing, Shanghai and other places invited by our association will participate in the matching production and sales activities of 8 cities and prefectures during the next three days.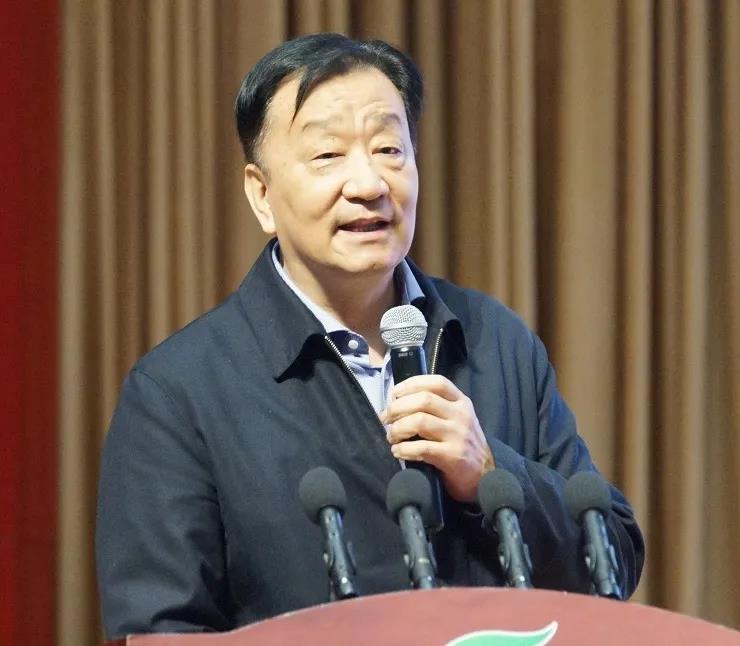 At the opening ceremony, Wang Qing, chairman of the China Tea Circulation Association and chairman of the National Tea Standardization Technical Committee, made a special report on the development and circulation of Qian tea under the epidemic, systematically analyzed the current status of the Chinese tea industry under the epidemic and The enlightenment and long-term impact, and made suggestions for the improvement of the quality and efficiency of the Guizhou tea industry in the context of the epidemic situation, which caused a strong resonance on the scene.
At the same time, in order to cope with the impact of the epidemic, Guizhou adopted a combination of online and offline exhibition mode. This year, the "Online Tea Expo" has been strengthened. Since the launch of Guizhou Online Tea Expo in Meitan on April 18, 2020, A series of activities including online promotion, online display sales, tea fair mall building, entrepreneurial live broadcast training, live broadcast with goods, etc. were held from various dimensions such as investment promotion, sales and promotion.