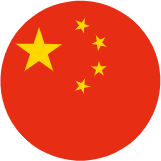 Shaoxing tea, travel around the world
Home

Shaoxing tea, travel around the world
Shaoxing tea, travel around the world —— 2020 Shaoxing Online Tea Expo officially launched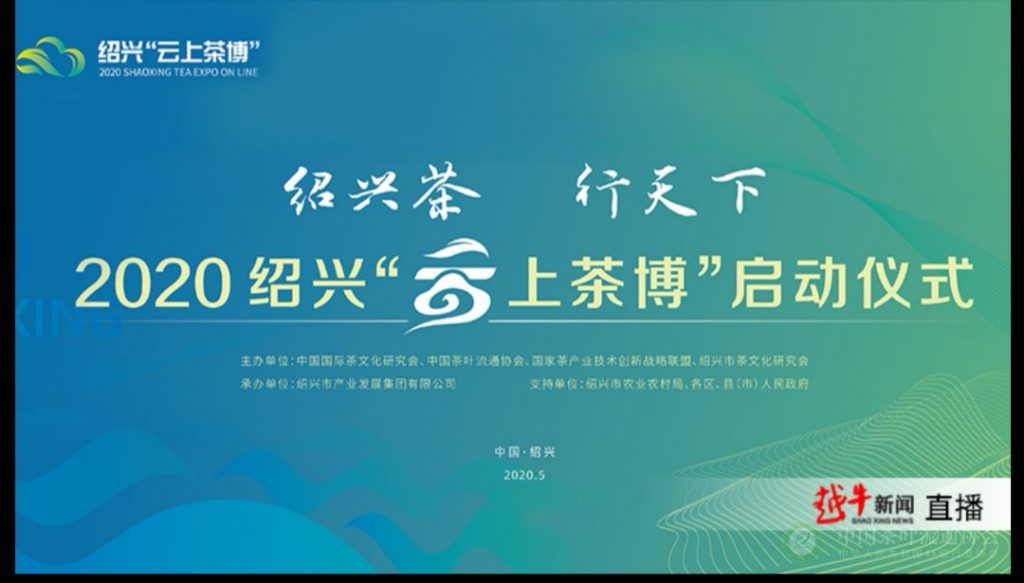 On the morning of May 15th, the opening ceremony of 2020 Shaoxing Online Tea Expo which is organized by China Tea Marketing Association and Shaoxing Tea Culture Research Association was held in Shaoxing city, Zhejiang province. The Party Secretary of Shaoxing Municipal Party Committee Ma Weiguang and other leaders attended the event and delivered speeches.
At the opening ceremony, Mr. Wang Qing, chairman of China Tea Marketing Association and Chinese National Tea Standardization Technical Committee, Mrs. Nie Jieying, deputy leader of the Xicheng District of Beijing, jointly released the 2021 Beijing International Tea Exhibition with People's government of Shaoxing city through video connection.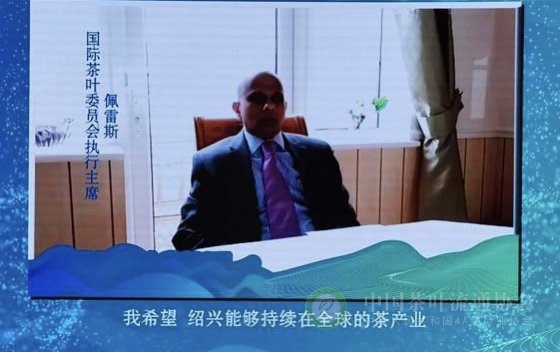 In addition, Mr. Manuja Peiris, executive chairman of International Tea Committee, sent a congratulation video to this event, affirming the important position of Shaoxing's green tea industry in the world and Shaoxing's initiative to expand the international market. Recommended by China Tea Marketing Association, International Tea Committee awarded Shaoxing city the Core Production Area of World Green Tea.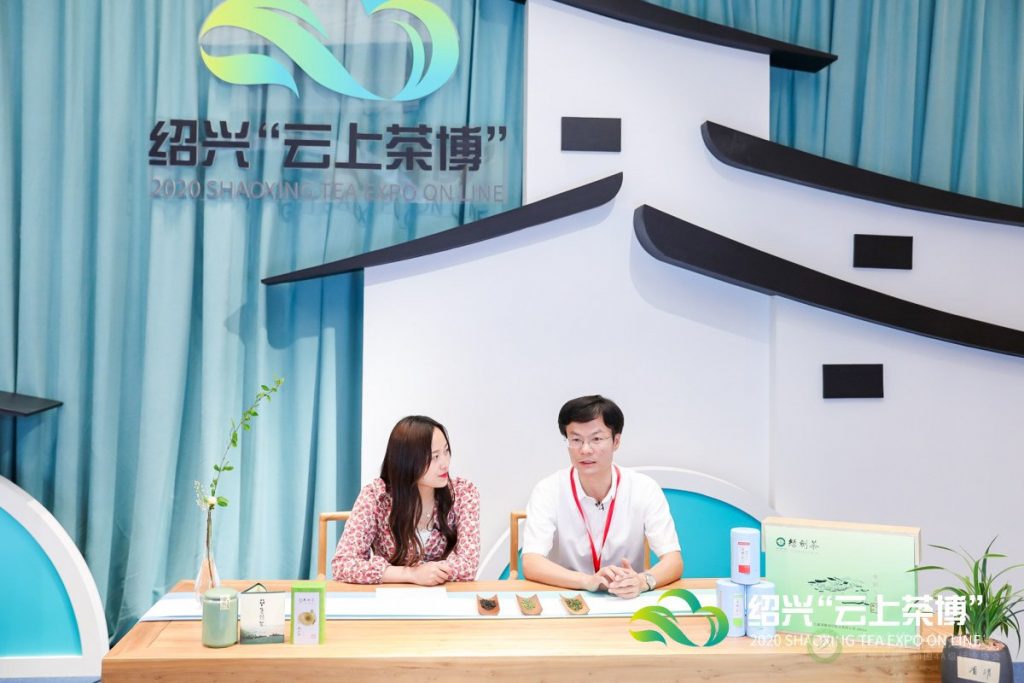 Shaoxing Online Tea Expo organized a series of activities such as Online exhibition, online interaction, online endorsement ,etc. More than 50 local outstanding tea companies in Shaoxing sold their products by live broadcasting on the social platforms such as WeChat, Tik Tok, and Weibo.