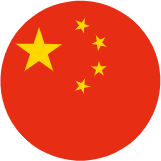 Chinese Tea Diplomacy
Home

Chinese Tea Diplomacy
Tea is something familiar to the Chinese people. Since ancient times, Chinese tea has spread to Europe with the Silk Road and gradually became popular in the world. It is considered to be the bond of peace, friendship and cooperation with silk and porcelain. On diplomatic occasions, President Xi Jinping also "teased together" with foreign leaders on many occasions to talk about a friendly future.
【Switzerland】
On January 15, local time, President Xi Jinping, accompanied by Swiss Federal President Leuthard, took the Swiss government train from Zurich to Bern, Switzerland. During the march of the train, Xi Jinping and his wife Peng Liyuan were invited by Chairman and Chairman of Leuthard to have a chat in a relaxed and pleasant atmosphere.
Xi Jinping pointed out that Sino-Swiss relations can be regarded as a model of cooperation between large and small countries. During this visit, I would like to have in-depth communication with Chairman Leuthard and other federal commissioners to enrich the connotation of the Sino-Swiss innovation strategic partnership and promote the in-depth cooperation between the two countries in various fields.
【 Beijing】
On January 12, Xi Jinping, General Secretary of the CPC Central Committee and President of the People's Republic of China, held talks with Ruan Fuzhong, General Secretary of the Central Committee of the Communist Party of China in the Great Hall of the People. With the careful cultivation and vigorous promotion of the leaders of the two parties and two generations, the people of China and Vietnam have formed a "comrade plus brother" friendship. After the talks, the general secretary of the two parties conducted tea talks, talking about the tea culture common to China and Vietnam, and discussing the future of relations between the two parties and the two countries.
【Hangzhou】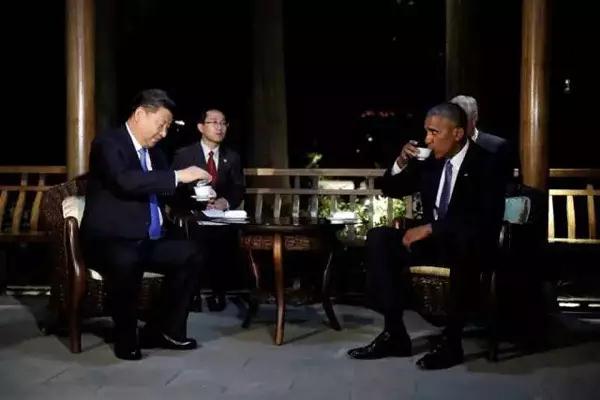 On September 3, 2016, on the eve of the G20 Hangzhou Summit, President Xi Jinping and President Obama held an important meeting at the West Lake State Guest House in Hangzhou. China and the United States took the lead in ratifying the Paris Agreement and jointly depositing the ratification instruments with the UN Secretary General. After the meeting, Xi Jinping and Obama drank tea in the gazebo of the West Lake State Guest House and strolled by the lake.
【Belgium】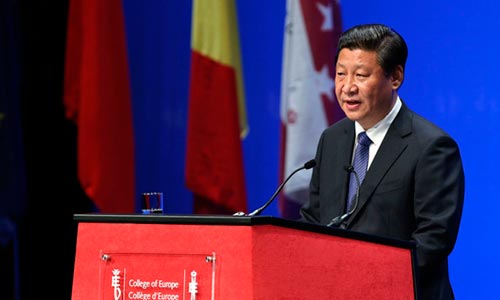 Just as the Chinese love tea and the Belgians love beer, the implicit restraint of tea and the passionate spirit of wine represent two different ways to taste life and interpret the world. However, tea and wine are not incompatible. You can drink wine and drink a thousand friends, or you can taste tea and taste life. China advocates "harmony and difference", while the EU emphasizes "multiple integration." China and Europe must work together to promote the blossoming of human civilizations.
——Xi Jinping's speech at the European Academy in Bruges, Belgium April 1, 2014