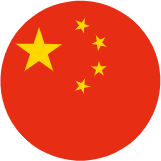 2020"One Belt one Road" Chibi Qingzhuan Tea Industry Development Convention successfully opened
Home

2020"One Belt one Road" Chibi Qingzhuan Tea Industry Development Convention successfully opened
On December 11st, the 2020 " One Belt one Road " Chibi Qingzhuan Tea Industry Development Convention opened grandly in Chibi City, Hubei Province.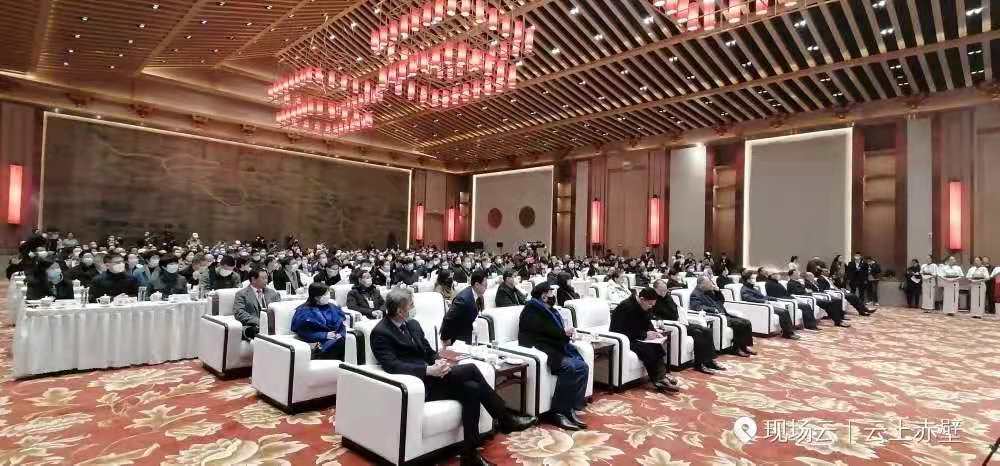 Manuja peiris, chief executive officer of International Tea Committee, Reuben Kipturgo, cultural counselor of Kenyan Embassy in China, Yukio Hatoyama, former Prime Minister of Japan, and Malaysian Tea Chamber of Commerce sent congratulatory messages to the convention and expressed warm congratulations on the successful opening.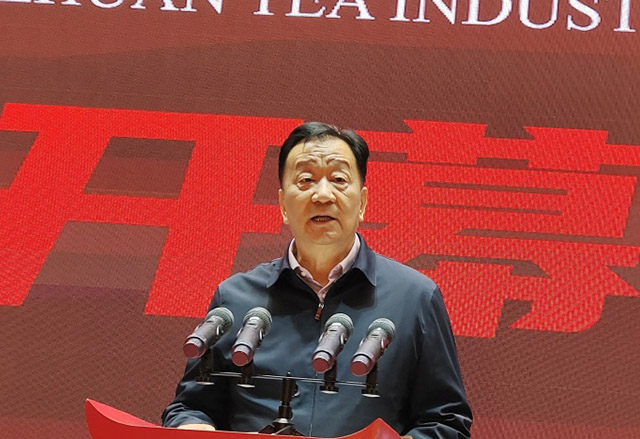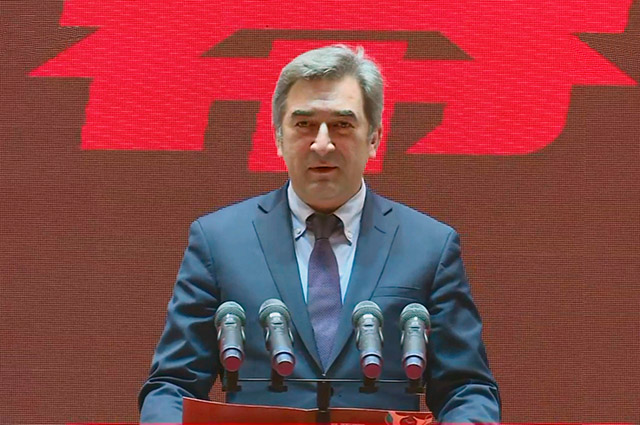 On the opening ceremony, China Tea Marketing Association, Hubei Provincial Standardization Association, and Hubei Provincial Tea Institute jointly issued "Chibi Qingzhuan Tea Comprehensive Standard System". Mr. Liu Zhonghua, academician of Chinese Academy of Engineering, gave a keynote speech on the innovation and effect of Chibi qingzhuan tea. China Tea Marketing Association awarded Chuan Brand and Yangloudong Brand, Sanhe Brand, Baishaxi Brand and other six brands as the top 10 dark tea brands in 2020. China Tea Marketing Association awarded Chibi City as the "high quality dark tea production base".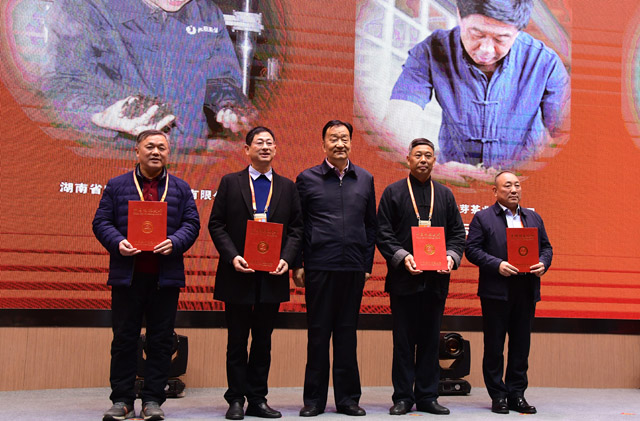 This convention was co-hosted by China Tea Marketing Association, Hubei Provincial Department of Agriculture and Rural Affairs, Hubei Provincial Supply and Marketing Cooperatives, and People's Government of Xianning City. As the main venue of the convention, the tea culture  community such as the ancient town of Yangloudong, tea gardens and other tea cultural places are dressed up to welcome guests from all over the world. With the theme of "Taste Chibi qingzhuan Tea and Visit Ancient Town named Yangloudong", the convention has several activities such as media meeting, the annual conference of China Tea Marketing Association Tea Market Professional Committee, the cultural forum for the development of innovative applications of tea beverages, and the summit forum for the development of Chinese tea brands, etc.