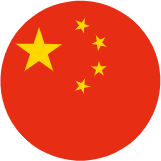 Passing love, fight against the "epidemic" , Zhengshantang is in action!
Home

Passing love, fight against the "epidemic" , Zhengshantang is in action!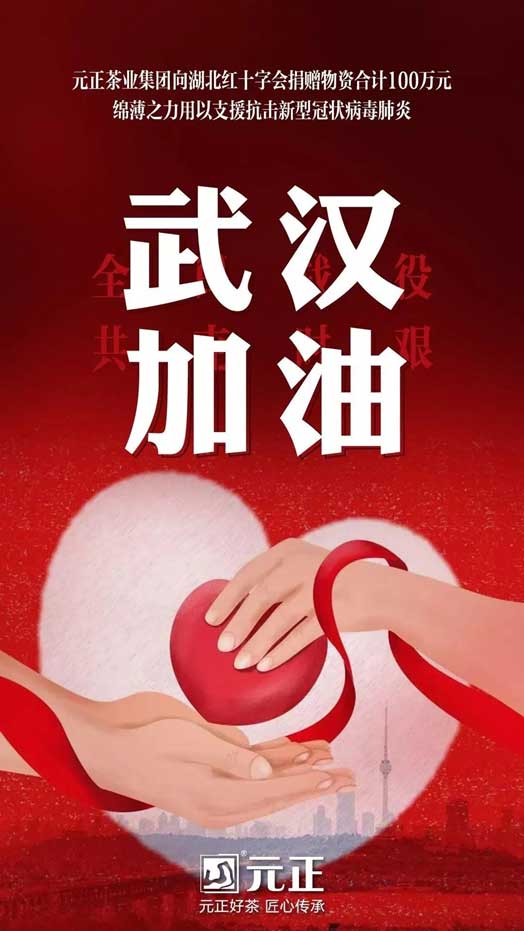 On February 13, Zhengshantang Headquarters formally issued the "Aids to Local War Epidemics", calling on all stores and employees of Zhengshantang Tea Industry to actively donate black tea products and provide tea services to medical workers in the area. Subsidies are provided by the Masaharu Corporation.
On February 20, Zhengshantang Headquarters issued the "Black Tea Warm Heart Proposal Letter" again, calling on all Zhengshantang stores to include the medical workers, police workers, and community workers in the fight against epidemics. All frontline staff provide free tea service and tea product services. All black tea products in Zhengshantang stores are free to drink, and the tea space is free! The expenses incurred are supported by the subsidy of Zhengshantang Head Office!
Zhengshantang 's loving donation is still going on, the city is isolated, but love is not, we are no longer concerned about the people in the epidemic area, we look forward to spring blossoms, we will meet again, drink the best tea, see The most beautiful cherry blossoms!
Relevant units and employees of Zhengshan Church have been acting in response to the call and initiative.
On December 7, Yuanzheng Tea Industry Group, a subsidiary of Zhengshan Church, donated 1 million yuan to the Red Cross Society of Jinan City to help front-line epidemic prevention and control.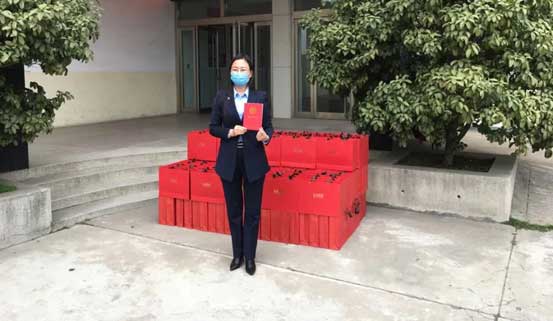 Zhengshantang Linyi Store donated 57,000 yuan of black tea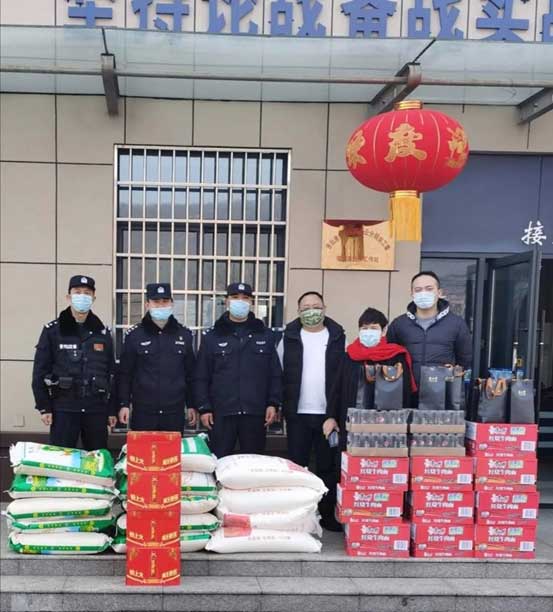 Zhengshantang Lianyungang Store donated 19,000 yuan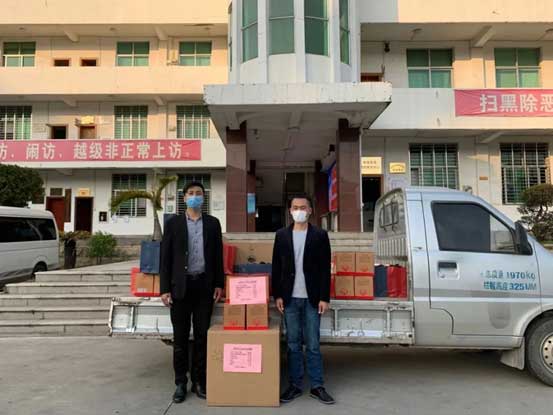 Nan'an Zhengshan Church donated 58,000 yuan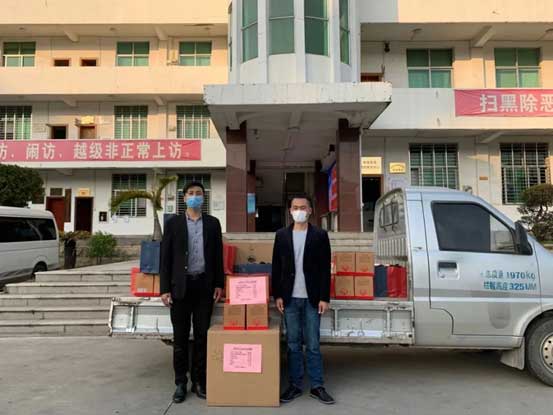 Qinhuangdao Zhengshan Church donated 18,000 yuan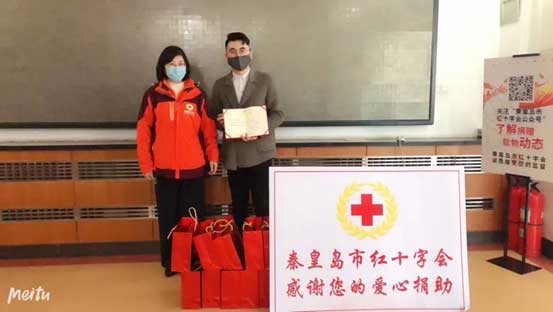 Nanjing Laoshui District Zhengshantang store donated 24,000 yuan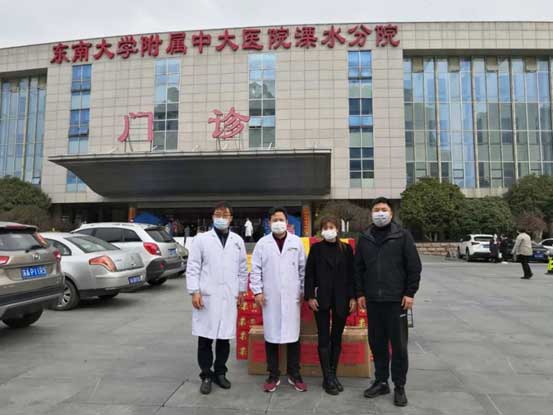 Zhengshantang Lianyungang city Xinpu store donated 22,000 yuan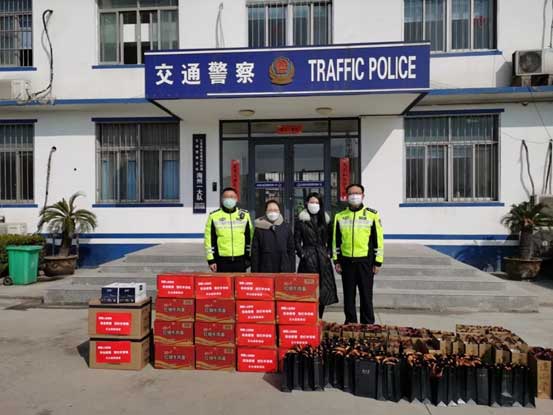 Zhengshantang Tea Industry Fuzhou Branch donated 206 thousand yuan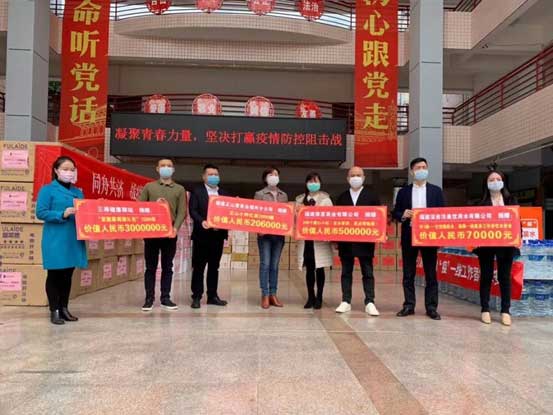 Zhengshantang Fuzhou Xihu Store donated 12,000 yuan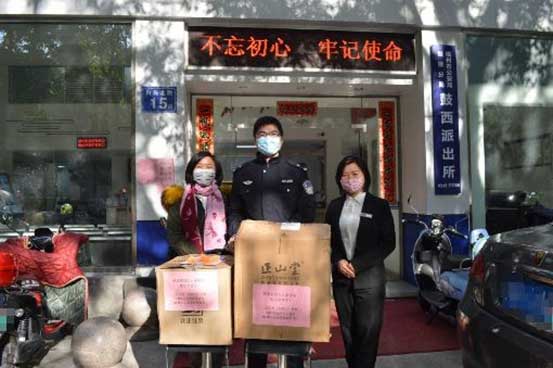 Shijiazhuang Zhengshantang Store donated 48,000 yuan