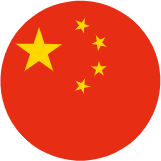 The 9th FuDing White Tea Festival was Inaugurated Successfully
Home

The 9th FuDing White Tea Festival was Inaugurated Successfully
On the morning of March 29th , The 9th Fuding White Tea Festival with the theme of 'Prospering Fuding white tea, Leading a happy life' was successfully opened in Diantou town, Fuding city. This Festival is hosted by China Tea Marketing Association and organized by Fuding Tea Industry Development Leading Group. The new image of Fuding white tea will be displayed by live television and internet.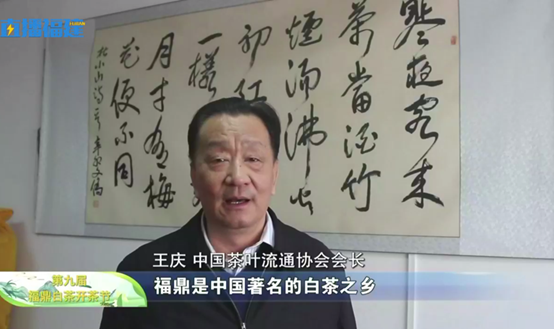 2020 is the year of building Well-off Society, and is also a special time for prevention and control of COVID-19. The 9th Fuding White Tea Festival is to inherit the Fuding White Tea brand and build it into a traditional festival brand of Fuding.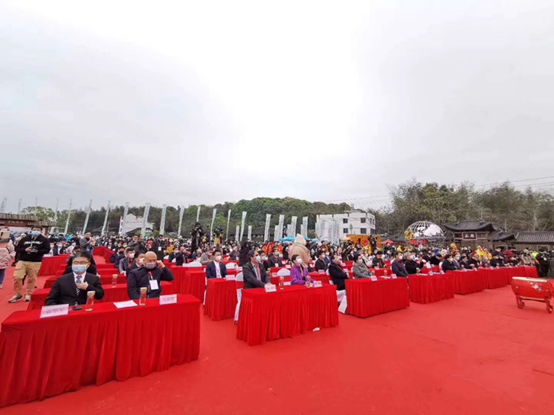 Fuding city has a long history of tea production. It is one of the top ten tea producing counties in China. It is the origin and main producing area and exporting base of white tea. White tea production accounts for more than 60% in the national tea market. Fuding City has been named as the hometown of Chinese white tea, the hometown of Chinese famous tea, the hometown of Chinese tea culture, and the core producing area of Chinese white tea.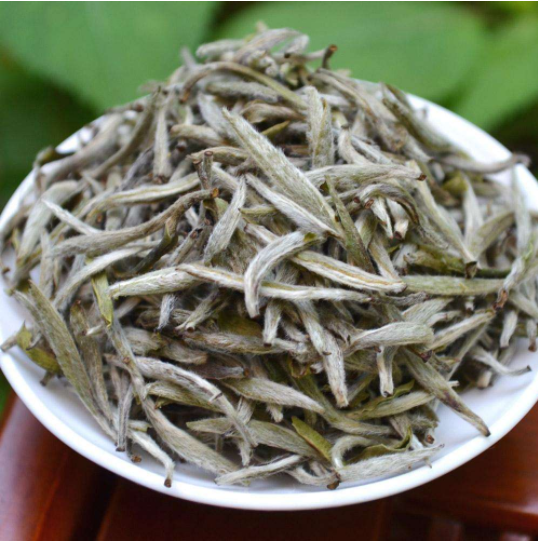 In 2019, the total output value of Fuding tea reached 10.65 billion RMB, broke through the 10 billion point. It has made an important contribution to promote agricultural development and increased farmers' income.