The 10th "China Green Cup" famous green tea quality evaluation competition was successfully held
Home

The 10th "China Green Cup" famous green tea quality evaluation competition was successfully held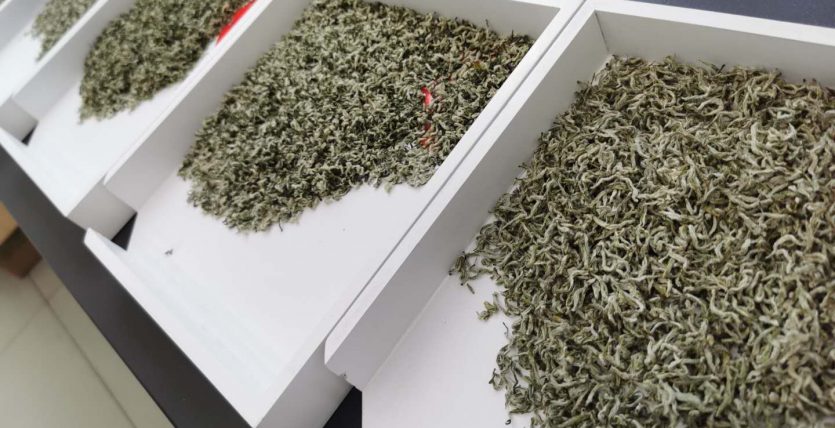 From July 1st to 7th , the 10th "China Green Cup" Famous Green Tea Quality Evaluation Competition which is co-organized by China Tea Marketing Association, Zhejiang Provincial Department of Agriculture and Rural Affairs, and People's Government of Ningbo city was held in Beijing and Ningbo at the same time. This competition adopts two places to set up tea evaluation sites at the same time, and conducts live webcast. While the audiences were watching the tea evaluation, experts were also answering some hot questions about tea which consumers interested at.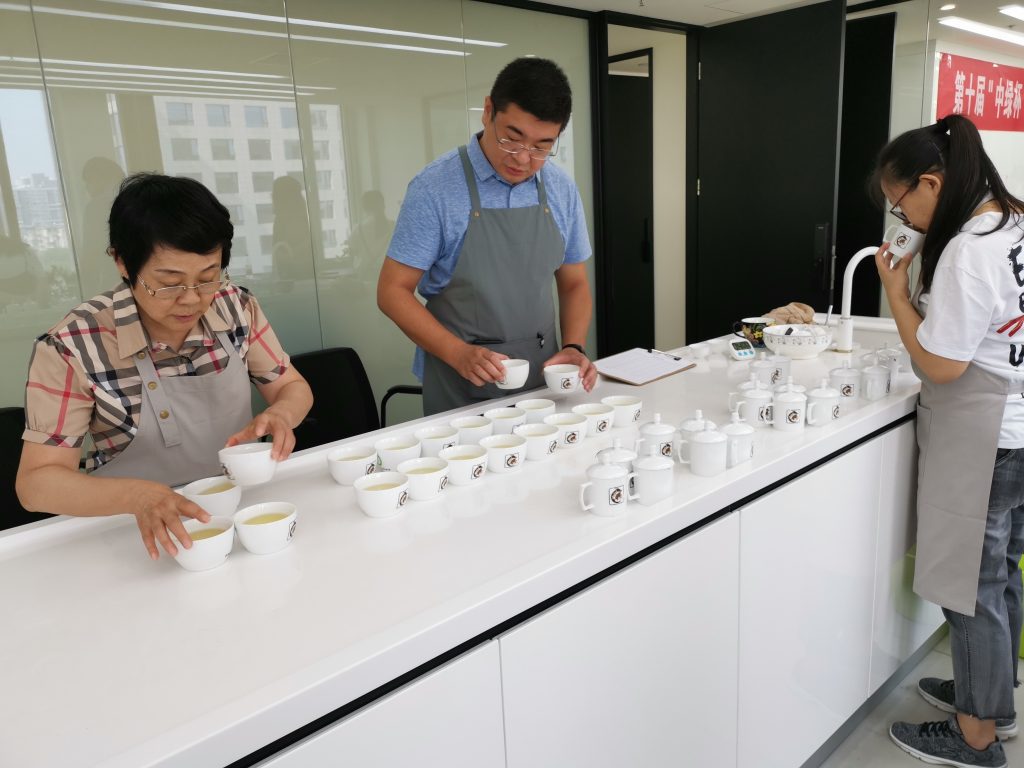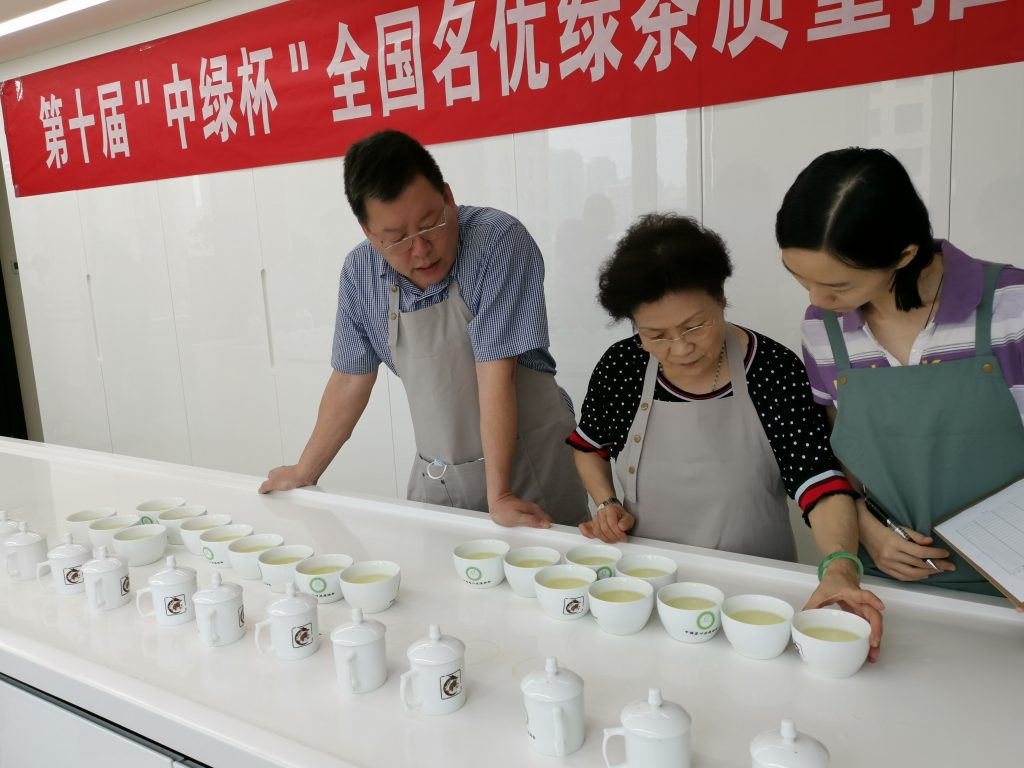 It is reported that this event received a total of 547 tea samples from dozens of provinces and cities and hundreds of companies across China, the judges carried out the evaluation in accordance with The National Standard. After the password coding evaluation by the experts, a total of 354 tea samples were picked on the award list, including 83 special gold awards ,121 gold awards and 150 silver awards. The award list were officially released on the official WeChat platform of China Tea Marketing Association.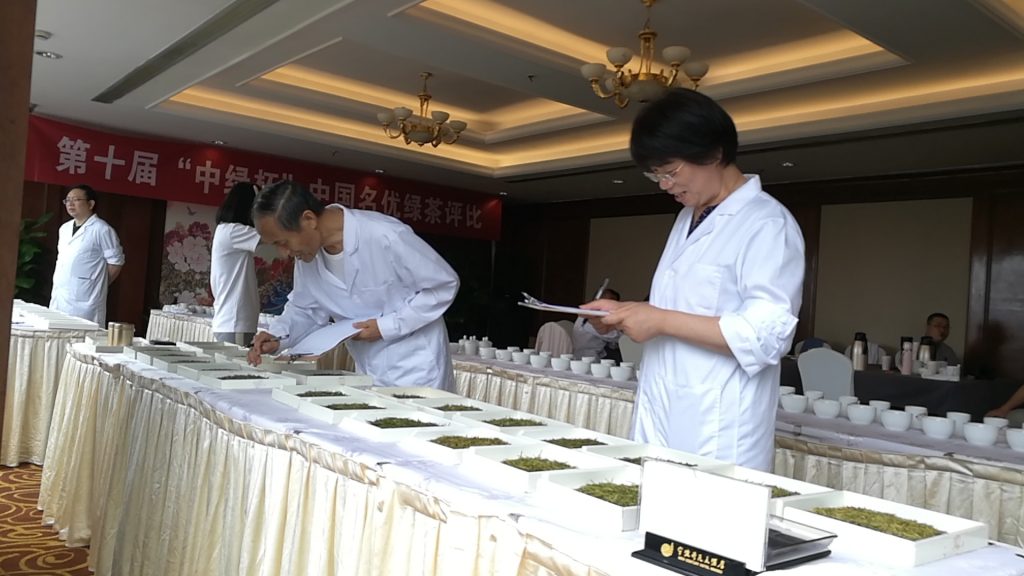 As the world's largest tea producing and consuming country, Chinese annual output of green tea accounts for about 70% of the national total tea production. China Tea Marketing Association launched "China Green Cup" famous green tea quality evaluation competition in 2004 with other institutions. After ten consecutive years of hard work and active participation and support from the entire industry, the "China Green Cup" has gradually become the largest, most authoritative and most influential green tea quality evaluation activity in China.