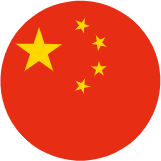 Price cuts brew success for milk tea brands
Home

Price cuts brew success for milk tea brands
From China Daily By  CHENG YU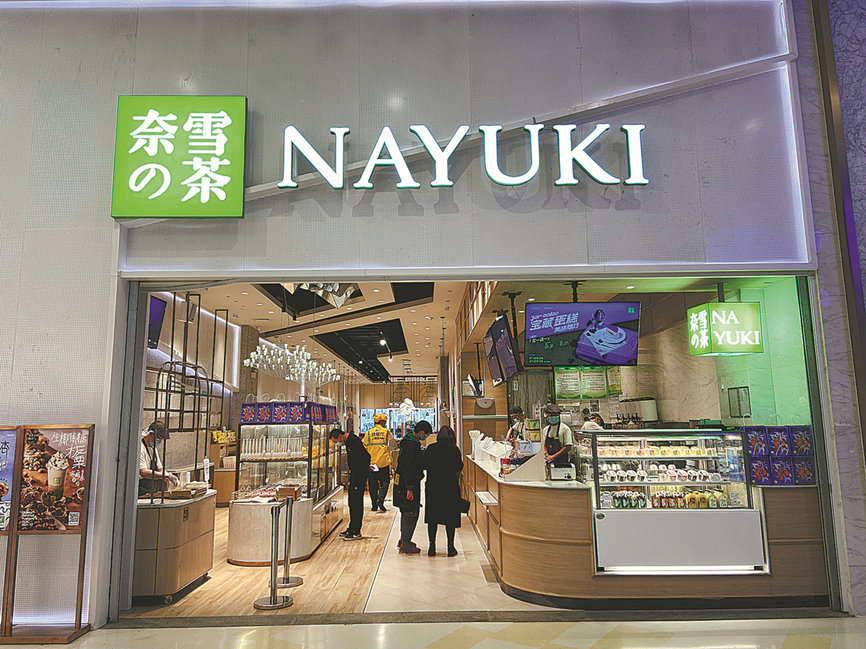 This summer, the growing tribe of milk tea lovers in China will likely find glad tidings as prominent brands such as Heytea and Nayuki announced they had slashed the prices of their products over the past two months.
Industry analysts said the country's multibillion-dollar tea drink segment is set for a round of rationalization as players are intensifying their competition for bigger market shares. Market consultancy iiMedia Research sees sales of China's niche tea drink market exceeding 300 billion yuan ($47.1 billion) this year, up from 279 billion yuan last year.
Consumers may be wary, however, that the long lines in front of trendy tea outlets in urban hot spots, which typically would require one-hour wait times, might turn even longer.
But that prospect may not dissuade everyone, especially those who, in the past, were happy to fork out 30 yuan for a cup of milk tea in hip areas like Beijing's Sanlitun, a well-known shopping and lifestyle destination in the nation's capital.
But ever since Nayuki slashed its tea drink prices from around 30 yuan to between 9 yuan and 19 yuan in March, the segment has come alive. Market buzz now is centered around the brand's decision to introduce at least one new product cheaper than 20 yuan every month this year.
"The price cut was based on an insight into changing consumer needs … The company hopes to provide consumers with more and easier options in a wider price range," Nayuki said in a statement.
Nayuki's move came a month after its biggest rival Heytea said it will not unveil any new drinks priced over 29 yuan and promised not to raise the prices of its existing products this year.
Both Nayuki and Heytea are considered pioneers of high-end premium tea drinks, an emerging line of business where they enjoy the kind of reputation that Starbucks commands in the lifestyle coffee segment. The two brands have created new fashions like adding fresh fruits and cheese foam to their tea drinks.
Last year, when Nayuki unveiled an innovative cermai fruit-flavored drink, consumers lapped it up, enjoying the new drinking experience that starts on a bitter note but ends with a mouthful of sweetness, with digestive benefits thrown in for good measure.
"Affected by the COVID-19 pandemic, there is a change in consumption habits among certain consumers. There seems to be a bit of consumption upgrade going on even as overall consumption sees a COVID-related downtrend. Consumers are in pursuit of more cost-effective goods that can pack in the same level of performance and quality," said Han Yi, head of tea drink and coffee special committee of the China Tea Marketing Association.
According to a survey report from market consultancy New Catering Big Data, from 2020 to 2021, 57 percent of Chinese consumers were willing to pay for milk tea products priced between 10 yuan and 15 yuan, and only 27 percent of consumers said they would be willing to part with 15 yuan to 20 yuan or more for a tea drink.
A mid-range milk tea drink segment is also gradually developing in China, insiders said. Some players in this segment have already turned profitable.
For instance, Mixue Bingcheng, an ice cream and tea company founded in Henan province in 1997, tasted success with both ice cream cones priced at 2 yuan and tea drinks at 5 yuan to 10 yuan.
Mixue Bingcheng's marketing strategy involved catchy lyrics of its theme song-I love you, you love me, Mixue ice cream& tea-that went viral on China's social media platforms.
In early 2021, the company quietly emerged as the single best-selling bubble tea brand in China with annual revenue of 6.5 billion yuan and a market valuation of 20 billion yuan, beating premium bubble tea brands Heytea and Nayuki.
"As the market continues to grow, mid-range tea brands are also launching iterations and optimizing their products. This proves that some of the companies are doing a good job of staying nimble in the marketplace. These emerging brands with price advantages have put some pressure on high-end brands," said Wang Hongdong, founder of New Catering Big Data, a consultancy specializing in the catering market.