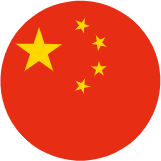 China's first tea industry environmental protection court is inaugurated in Meitan, Guizhou
Home

China's first tea industry environmental protection court is inaugurated in Meitan, Guizhou
From Xinhua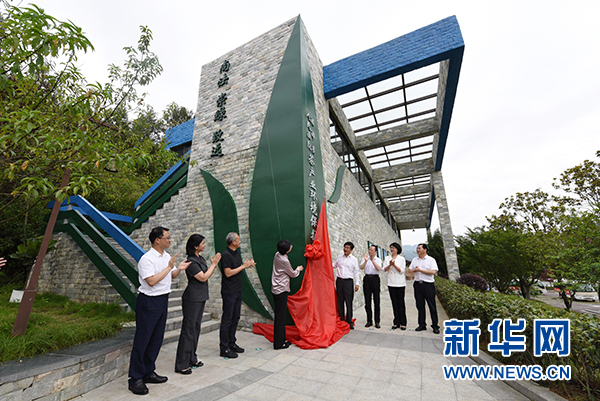 At the 14th Guizhou Tea Industry Expo, the tea industry environmental protection court of People's Court of law in  Meitan County was unveiled, this is the first tea industry environmental protection court in the country.
The tea area in Guizhou Province reaches 7 million mu, and the tea industry is an important ecological and economic industry in Guizhou. In 2021, Guizhou's total tea output is 469,900 tons, with a total output value of 57.095 billion RMB, 8321.9 tons of exports, and foreign exchange earnings of nearly 300 million US dollars. As a geographical indication product, Guizhou Green Tea has continuously enhanced its brand influence and leading effect.
The tea industry environmental protection court of People's Court of law in  Meitan County will gather all the tea environment, tea raw materials, tea products, tea enterprises, tea personnel,tea culture and other tea-related civil and commercial cases such as protection, tort liability, contract disputes, protection of consumer rights and interests, etc., extending the functions and responsibilities of the environmental protection court, and striving to become an integrated protection of ecological environment, business environment, and human environment for key industries new court.
It is reported that Guizhou started the exploration of environmental resources trial in 2007, and established the country's first environmental protection court. Subsequently, Guizhou successively established 34 specialized, standardized and standardized environmental protection courts to identify the entry point and focus of serving and guaranteeing the construction of the national ecological civilization pilot zone, and strive to realize the integrated judicial protection of all elements of the ecological environment.