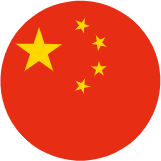 The first remote sensing satellite which named after a tea brand has launched
Home

The first remote sensing satellite which named after a tea brand has launched
On February 27, at the Wenchang Space Launch Site in Hainan Province, the Long March 8 Yao-2 carrier rocket took off, successfully launching 22 satellites. One of them is the "Anxi Tieguanyin-1" satellite.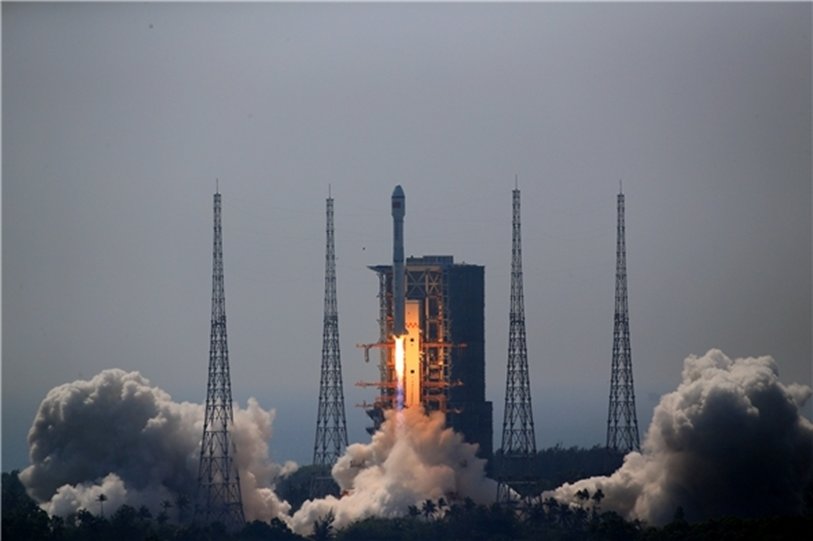 Launched by the Anxi County People's Government in cooperation with CASSLB (Satellite Link Bridge) and Chang Guang Satellite Technology Co.,LTD. , "Tie Guanyin -1" is the the first sub-meter-level commercial optical remote sensing satellite with ground resolution in Fujian Province and the first remote sensing satellite named after tea brand in China.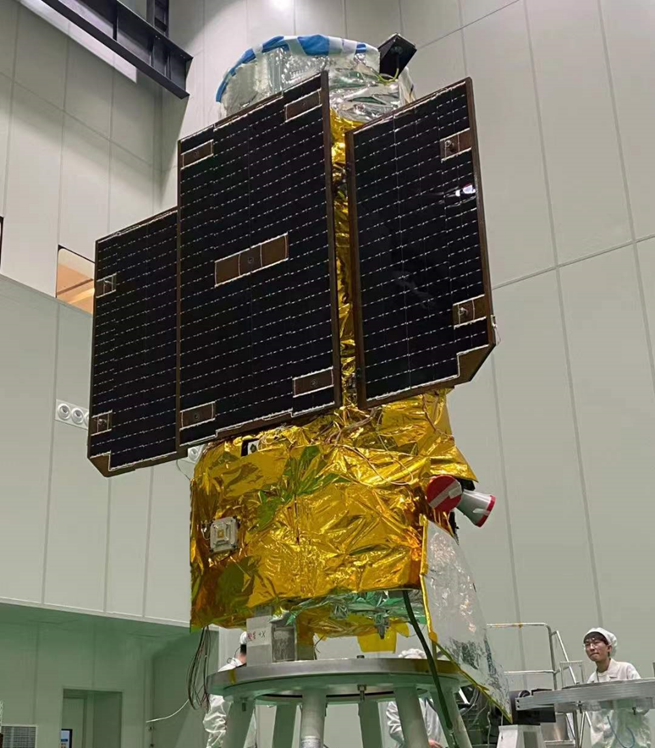 What can "Anxi Tieguanyin-1" do?
"Anxi Tieguanyin-1" will monitor the whole process of the growth of Anxi Tieguanyin tea trees, including the growth, pests and diseases, and life cycle of tea trees, etc, so as to provide guarantee for the quality and brand strength of Tieguanyin tea. In addition, "Anxi Tieguanyin-1" can also be used in the monitoring of natural resources, urban changes, oceans, natural disasters, ecological environment, forest fires, etc. It is a small step for satellite launch, but one giant leap for tea technology. It is foreseeable that this satellite will allow the tea industry to see more diversified development possibilities.