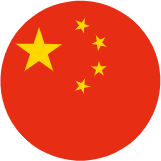 "Chen Sheng Hao" entered into New Zealand's largest port city,Auckland
Home

"Chen Sheng Hao" entered into New Zealand's largest port city,Auckland
Entering into the largest port city in New Zealand, the "Chen Sheng Hao" overseas franchise store is located directly opposite the Sky Tower, a prosperous area in the center of Auckland. The decoration of this store is full of Chinese style, with various dazzling products. There are not only fresh tea, but also aged Pu'er tea and exclusive tea king "Old Banzhang". The store is full of a strong atmosphere of Chinese tea culture. Everyone who comes here can not only taste Pu'er tea, but also learn Chinese tea culture, which is the pursuit of the " Chen Sheng Hao " brand.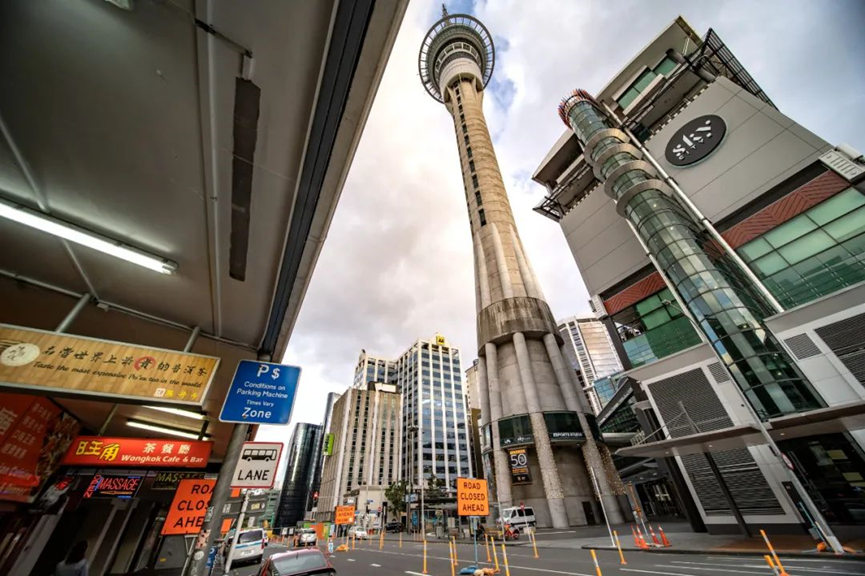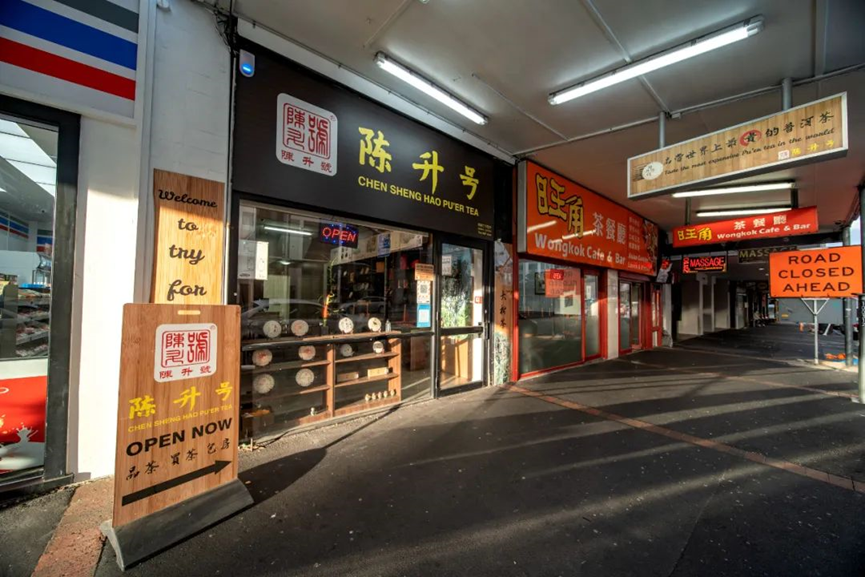 Auckland, as the largest city in New Zealand and a national industrial, commercial, economic and trade center, has retained most of the Chinese immigrants, becoming the center of local Chinese cultural exchanges. At the end of 2019, the delagation from the China Tea Marketing Association, personnel and distributors of the "Chen Sheng Hao" tea company went to New Zealand for exchange and study. Everyone gained a lot from this trip, which deeply promoted the cultural exchange between Chinese and New Zealand tea companies and brands. Chen Shenghao also met many friends during this trip.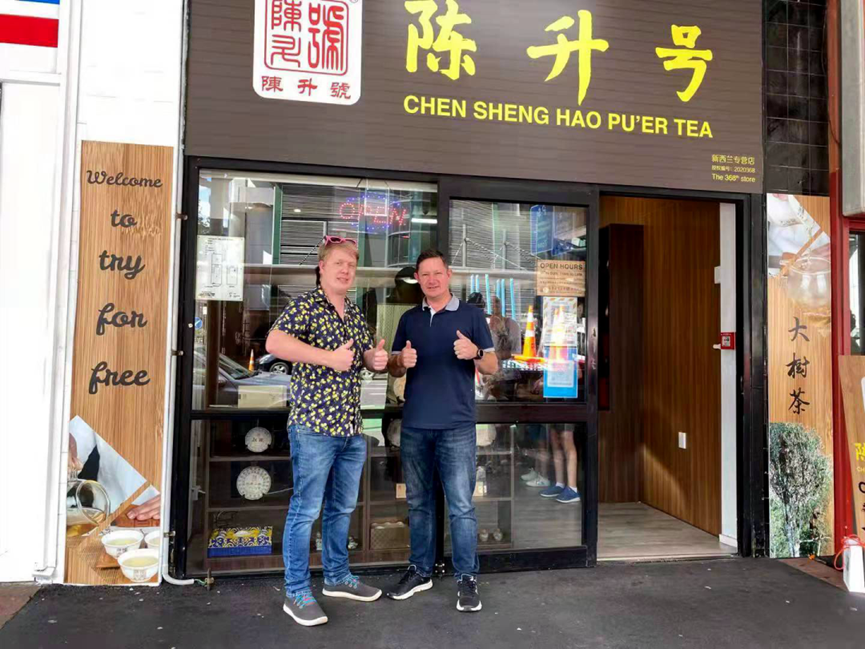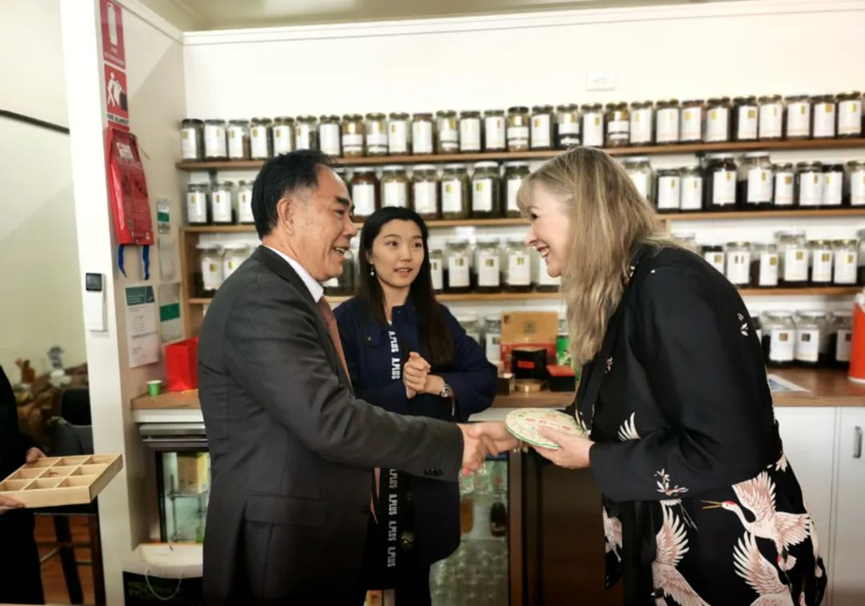 Locating in Auckland is the first step for overseas markets. On the one hand, it aims at New Zealand's multiculturalism, promotes cultural exchanges between New Zealand and China, and comforts the homesickness of thousands of Chinese, leading Chinese tea culture to the world; On the one hand, it provides a good place for Chinese people in foreign countries and friends who love tea culture.