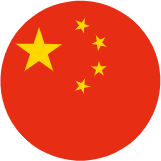 Annual sales of Chinese tea industry will exceed 300 billion RMB this year
Home

Annual sales of Chinese tea industry will exceed 300 billion RMB this year
The latest news released by China Tea Marketing Association shows that this year Chinese tea industry is showing a boom in production and sales. According to analysis and forecast, the total annual sales will exceed 300 billion RMB.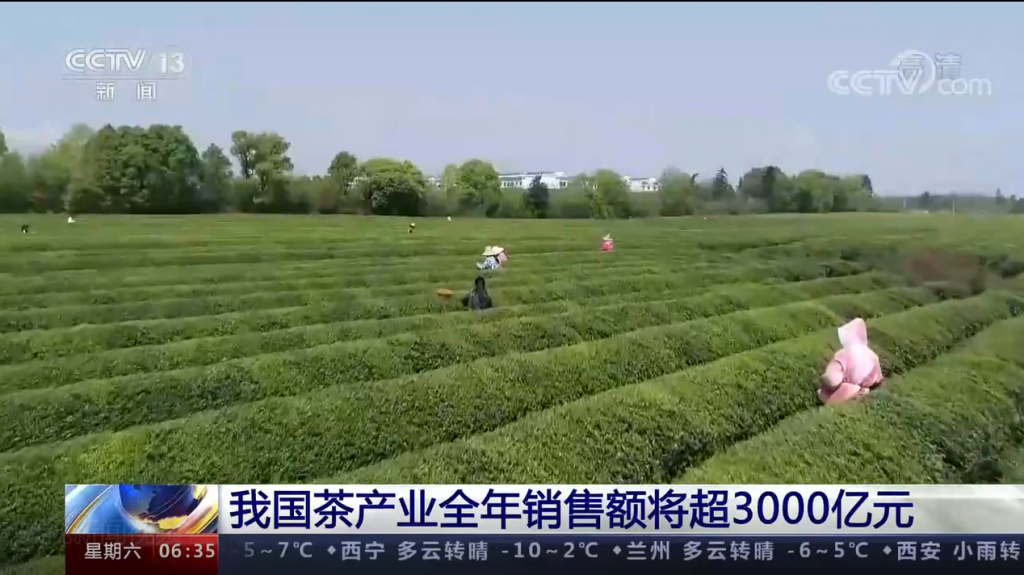 In terms of production, the area of tea gardens in 19 major tea-producing provinces across the country remained stable, basically the same as the previous year. The weather conditions in the main producing areas this spring are generally suitable for the growth of tea trees, and the picking period is generally advanced. Despite a small reduction in production in Shandong province due to the freezing damage, the production in other provinces increased.
Wang Qing, the President of China Tea Marketing Association said that, according to statistics from our association, the total output of dry semifinished tea in this spring has reached 1.4 million tons, and the output of summer and autumn tea is about 1.75 million tons. The sales shows a stable price and increase in volume. It is estimated that the total domestic sales this year will be between 2.3 and 2.5 million tons. Together with the export part, the total sales of Chinese traditional tea will exceed 300 billion RMB in 2021, an increase of 3%-4% over 2020.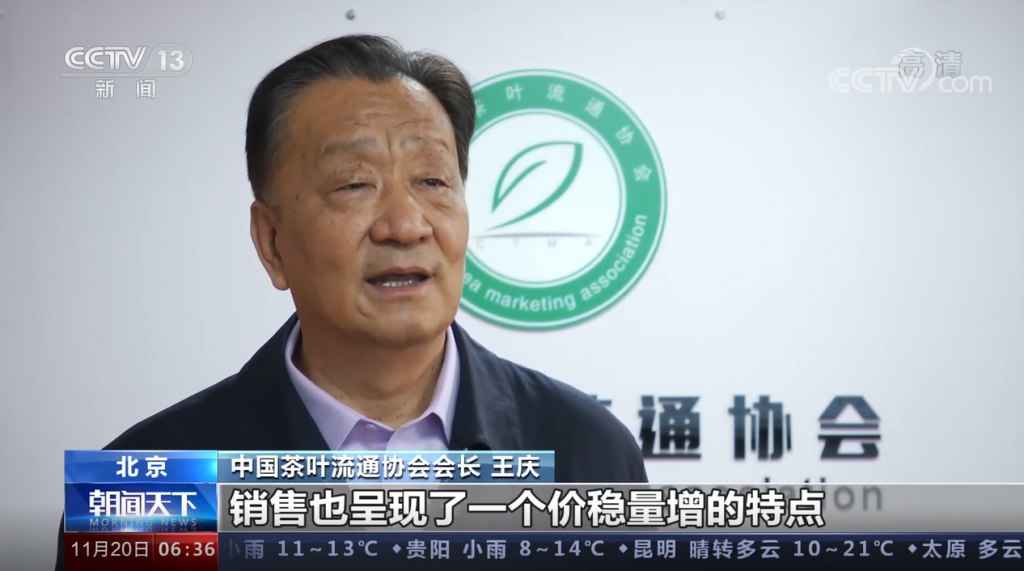 In terms of quality, the quality of tea in the main producing areas has generally improved. In addition, due to the large-scale promotion of green and ecological production technology in tea gardens across the country, coupled with the continuous improvement of industrial standardization, tea production conditions in various regions have gradually improved, and the level of processing technology has been significantly enhanced, all of which ensure the stable improvement of the tea quality.