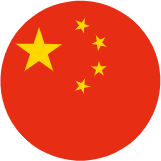 Tea has become the largest exporting commodity in Zunyi city
Home

Tea has become the largest exporting commodity in Zunyi city
From January to July in 2021, Zunyi city recorded 220000 mu exporting tea planting base and 64 production enterprises. Zunyi export 1572.2 tons tea, with a value of 463 million yuan, an increase of 264% and 262% respectively, more than one fifth of the city's total foreign trade import and export value. Tea has become the largest exporting commodity in Zunyi City.
Focusing on the international market and benchmarking with the international advanced standards such as European Union and Japan, Zunyi further strengthened the main responsibility of enterprises for the quality and safety of tea planting bases and processing enterprises, carried out the establishment of exporting tea quality and safety demonstration zone, and established a comprehensive management system for the quality and safety of exporting food and agricultural products, which achieved good results, realized the "zero return" of Zunyi tea export.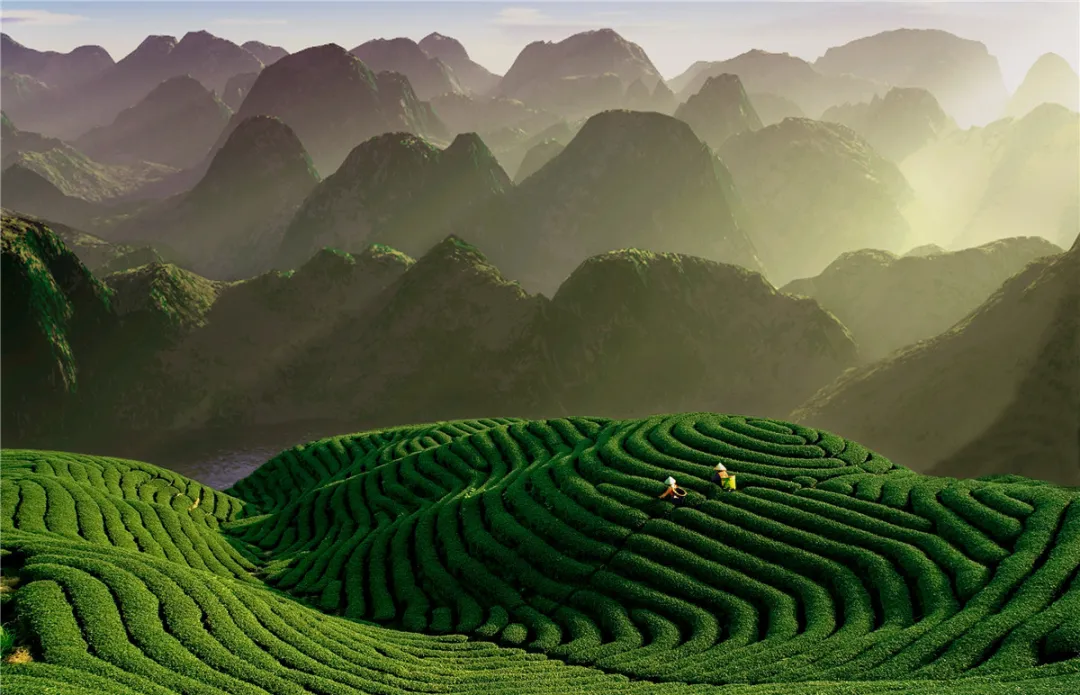 In addition, actively respond to the technical barriers of pesticide residue limits in tea in developed countries or regions such as European Union and Japan, establish a high-throughput agricultural residue detection system, and quickly detect 57 agricultural residues in national and industrial standards, so as to meet the detection needs of Guizhou tea exporting to high-end market and ensure the quality and safety of exported tea.