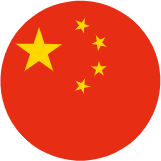 CHALI Cooperated with SUNTORY, China-Japan Enterprises Jointly Target Emerging Tea Drinks Market
Home

CHALI Cooperated with SUNTORY, China-Japan Enterprises Jointly Target Emerging Tea Drinks Market
On July 12nd, Chali & SUNTORY Oolong Tea Tasting Tour and Strategic Cooperation Conference was held in Wuyi Mountain City, Fujian Province. The event was broadcast live on multiple platforms, interacted in real time, and experienced the tea processing by visiting the Tea Saint Memorial Hall, tea picking in the tea garden, and tea production workshops. The "tea culture" was connected in series, showing the profound dissemination power of all media.
At the event, the two parties formally signed strategic cooperation agreement. Chali and Suntory take Chinese oolong tea as the link, adhere to the common philosophy of quality, health, innovation, and homology, meet the deep-seated needs of consumers, and explore marketing innovation with brand cooperation,take Chali's deep processing manufacturing center as the research base, jointly seek strategic cooperation in tea and beverage innovation, and jointly look forward to future breakthroughs by technological upgrading of boundaries.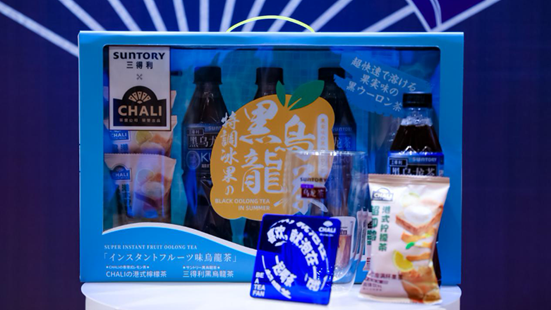 The cooperation between Suntory and Chali is a new exploration of the new scene of tea consumption. Suntory and Chali jointly launched the "Special Ice Fruit Dark Oolong Tea Box".The creative way of drinking tea, the "net celebrity" tea cup with fun and design, the INS-style special summer ice drink, which looks good and delicious, Suntory and Chalicha use interesting DIY methods which is suitable for young consumers like these to match tea drinking habits and circle young people who like new things and topics, create seasonal and interesting consumption and communication scenes.