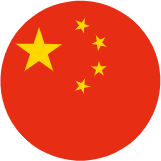 Wuzhou Liubao tea was exported to South America for the first time
Home

Wuzhou Liubao tea was exported to South America for the first time
Recently, 110 boxes of Liubao tea marked "SOFIT"brand produced by Wuzhou fuhuitang tea company were approved for export after being assessed as qualified by Wuzhou customs and shipped from Wuzhou to the callao port, Peru. This is the first time that Wuzhou Liubao tea is exported to Peru by general trade, and South America has become another new overseas market for Liubao tea.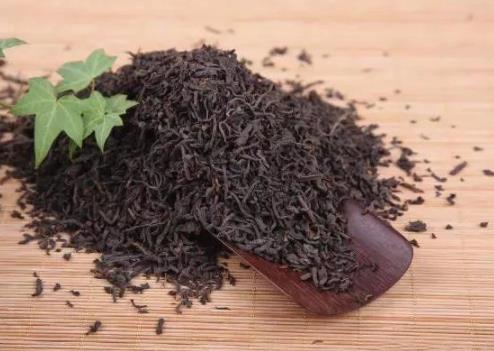 Now, Liubao tea are exported and consumed overseas, and the Liubao tea industry presents a good situation, that is the tea producing area, output value, tax and export value increase, the brand value and the per capital income of tea farmers increase.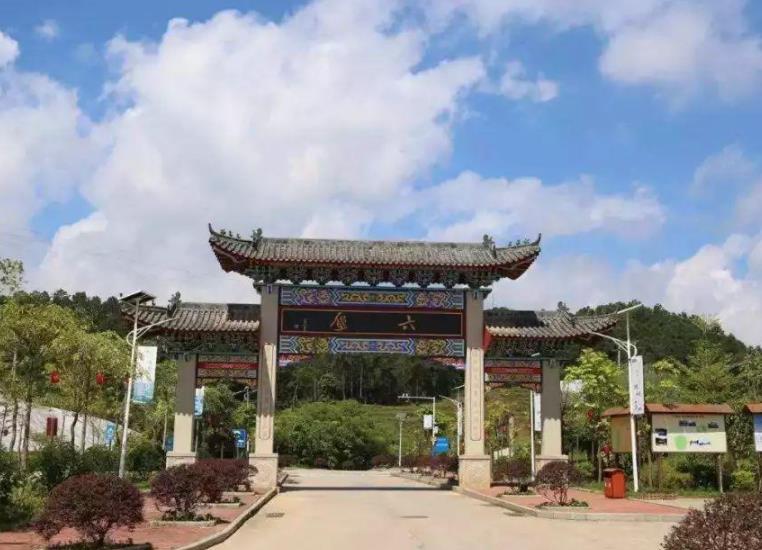 Tell a good story and make a good brand. Wuzhou City learned the brand development ideas from the advanced regions, vigorously excavates the cultural connotation of the ancient tea road, organizes the global marketing activities, cultivates the leading enterprises, strengthens the regional public brand construction of "Wuzhou Liubao Tea", and improves the brand awareness.