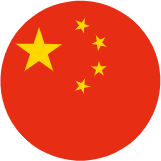 Hubei Tea Group Participated in the Cooperation and Exchange Conference with Latin American and Caribbean countries
Home

Hubei Tea Group Participated in the Cooperation and Exchange Conference with Latin American and Caribbean countries
On April 28th, the Hubei Province-Latin American and Caribbean Countries Cooperation and Exchange Conference which is organized by the Ministry of Foreign Affairs was held in Wuhan, Hubei Province. Through this largest envoy visit to Hubei this year, experiencing the strong pulse and development vitality of Hubei Province's recovery after the epidemic, deepening the international community's understanding of Hubei, promoting practical cooperation between Hubei Province and Latin American and the Caribbean. Hubei Tea Group was invited to participate in this event.
With reference to the specifications of the Hubei Special Promotion Event which is organized by the Ministry of Foreign Affairs, Hubei Tea Group carefully selected products and promoted the exhibits in the "Blue Hall", like Yihong black tea, Enshi Yulu green tea, Qingzhuan Tea and many other products. The exquisite products and enthusiastic on-site commentary attracted the visiting delegation to stop to drink and praise.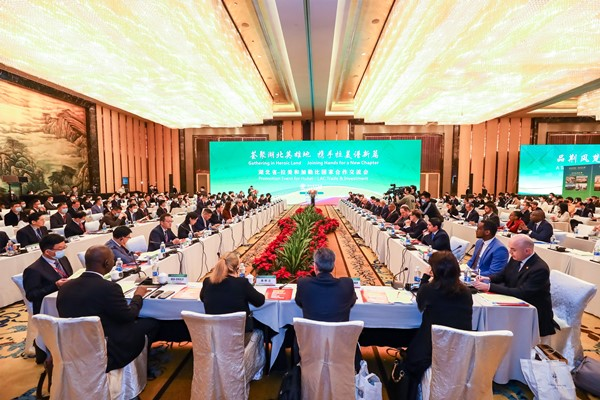 In recent years, the trade relations between China and Latin American and the Caribbean countries became increasingly close. The delegation's visit to Hubei has strengthened exchanges and cooperation in various fields such as economy and trade, culture, agriculture, and resource development, and raised the friendly relations between the two sides to a new level. Hubei Tea Group made a splendid appearance at the event site, allowing more international friends to recognize and taste Hubei tea with a long history and high quality. "Let the world fall in love with Hubei tea" is the vision of the Hubei tea development, and it is also the goal of Hubei Tea Group.