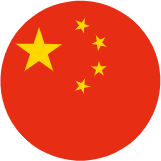 Zhuyeqing green tea , a Chinese tea brand which is honored as one of the top ten high-end famous teas in the world
Home

Zhuyeqing green tea , a Chinese tea brand which is honored as one of the top ten high-end famous teas in the world
On February 25th, the 3rd E'mei high mountain spring tea Festival was held in Beijing. Two grand events were officially announced.
Zhuyeqing has been listed in the top ten high-end famous teas in the world as the only Chinese brand together with British brand CHUANNING and Singapore brand TWG, reappearing the light of national brands on the world stage.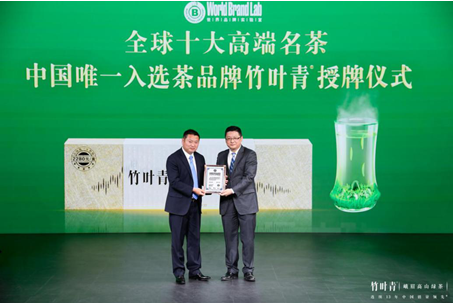 At the same time, Zhuyeqing new tea was also officially launched in the market, 38 days before Qingming solar terms.This highlights the incomparable advantage of the golden tea belt of 30 ° north latitude.