Unusual time, Unusual festival, Songyang Xiang Tea meets you on the Internet
Home

Unusual time, Unusual festival, Songyang Xiang Tea meets you on the Internet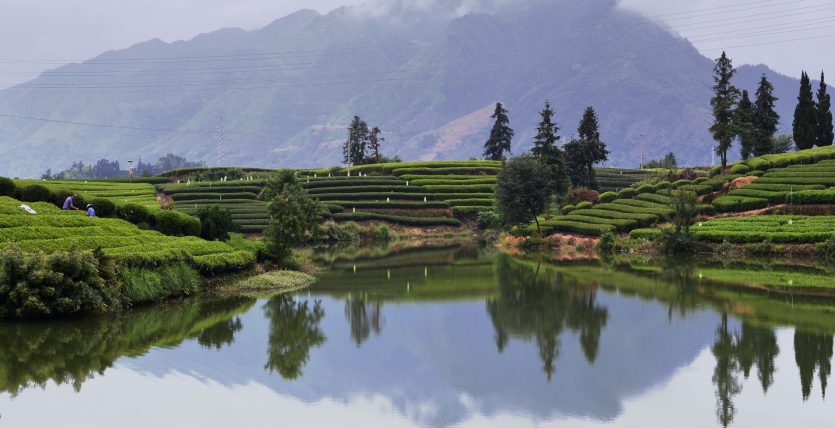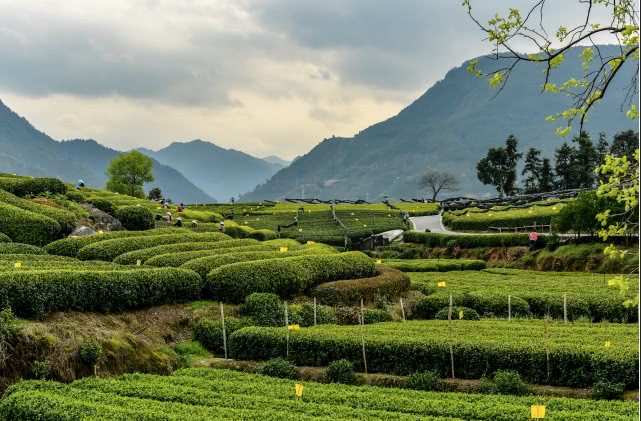 March is full of spring's smell, and peach blossoms. The tea gardens appear new green, and the tea fragrance comes slowly. From March 29th to April 1st, the 13th China International Tea Merchants Convention Songyang Xiang Tea Online Tea Festival started with four consecutive live broadcasts, allowing domestic and foreign tea consumers can enjoy the beauty of Songyang county at home, experience the humanistic atmosphere and tea fragrance of Songyang.
Before the opening ceremony, Mr.Wang Qing, president of the China Tea Marketing Association,chairman of the National Tea Standardization Technical Committee, sent a congratulatory video and said, "Songyang has a beautiful ecological environment with deep tea culture and excellent tea quality. It is an important tea distribution center in China. Due to the COVID-19 outbreak, we went from offline to online. This time, we will show Songyang's tea products, tea garden scenery and cultural atmosphere through live broadcasts, cross-border connections and cultural displays. I believe that this Internet Tea Festival will be a new breakthrough and a new chapter for Chinese industry. "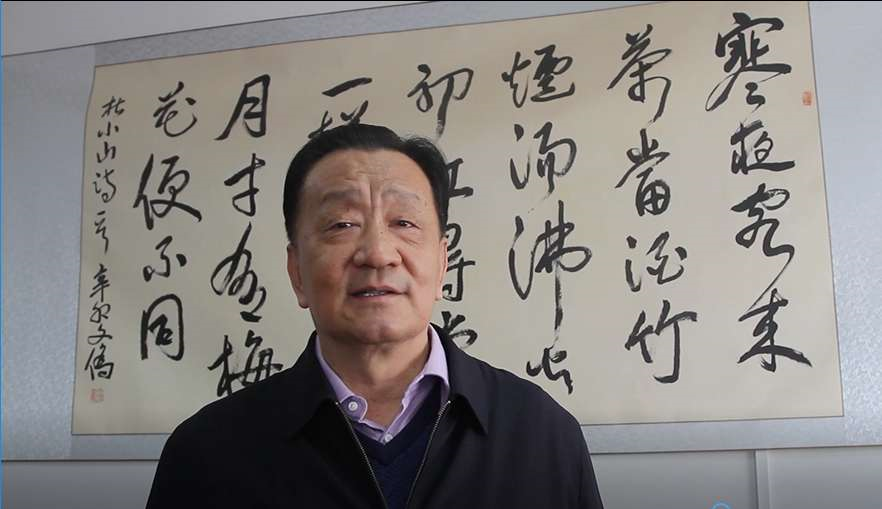 The protagonist of this convention, Songyang Xiang Tea, is one of the dominant tea among all kinds of Zhejiang green tea. It is named after its fragrance and attractive shape. In order to introduce Songyang and Songyang Xiang tea more clearly through live broadcasting, we arrange tea experts to tell everyone about it in the event, help them to understand the tea taste, show tea knowledges, and visit the scenic scene of Songyang tea village.
In addition, during the event, many of international tea industrial associations sent congratulatory videos to express their warm congratulations on the successful organization of 13th China International Tea Merchants Convention and Songyang Xiang Tea Online Tea Festival, and sincerely appreciate peoples' effort for the sustainable development of the tea industry in this extraordinary time.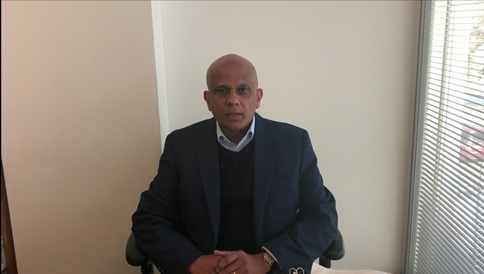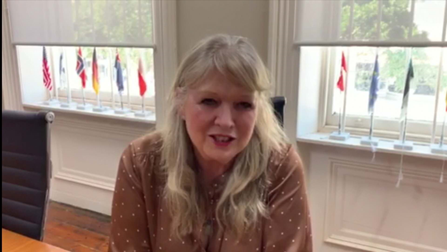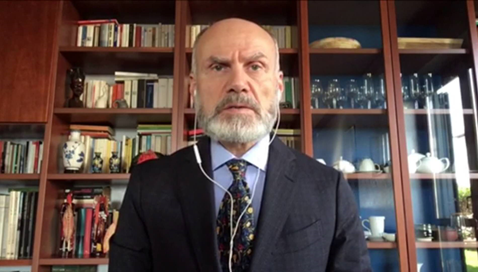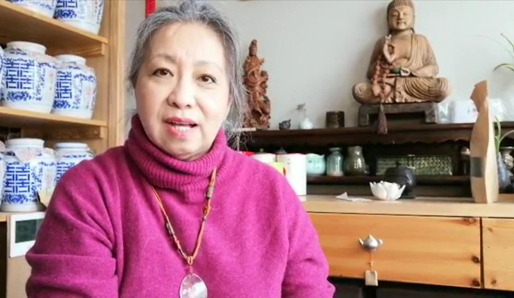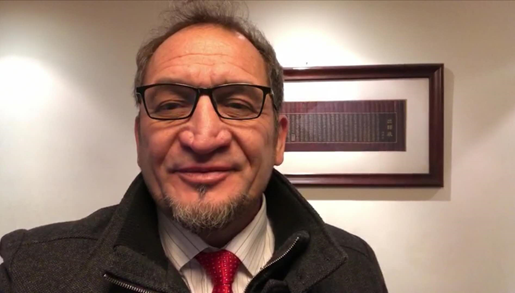 Read more about Songyang Xiang Tea, please refer to http://en.ctma.com.cn/beautiful-chinese-tea/?county=松阳县&zipcode=331124