Top 5 Articles of 2019
Home

Top 5 Articles of 2019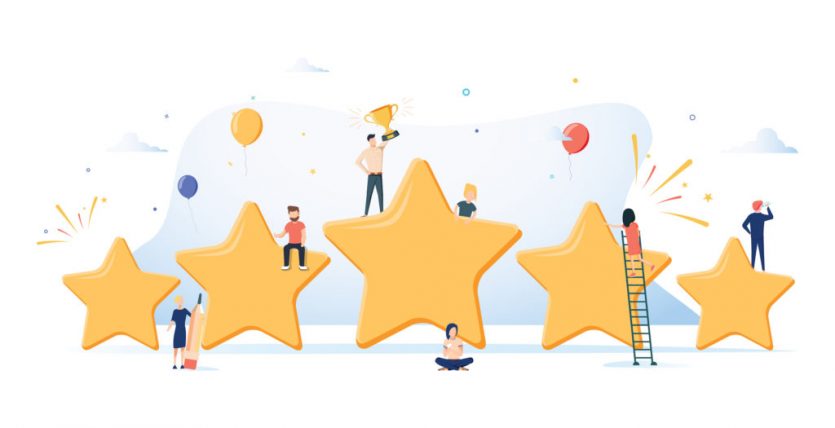 (Getty Images/Mykyta Dolmatov)
World Tea News readers have demonstrated that they like articles about trends, the top tea exporter, health benefits of tea and herbs, and market analysis. Here are the top five World Tea News articles of 2019 as chosen by our readers.
Journalist Dan Bolton analyses the tea industry challenges and trends of 2019, stating, "Declines in retail foot traffic and fewer outlets for specialty tea slowed growth to a crawl despite full employment and strong consumer sentiment. Uncertainties in 2019 point to a challenging trade in tea compounded by oversupply, rising production costs, and falling prices." He lists botanicals, functional teas, artisan whole-leaf teas, convenient ready-to-drink teas, and Amazon's influence over Whole Foods Market as trends of the year.
In this article, five tea industry leaders share their trend predictions and insights for the tea industry in 2019. Maria Uspenski (Owner of The Tea Spot), Eliot Jordan (Vice President of Tea at Mighty Leaf Tea), Nischal Banskota (Founder of Nepal Tea), Fernando Lopez (Founder of Zen's Tea House), and Holger Lohs (CEO of Haelssen & Lyon North America Corp.) delve into subjects such as: opportunities for innovation, prioritizing transparency, growth in cannabis products, botanicals and single estate artisanal teas, and more.
Advertisement
China topped tea exporting nations for two years in a row, a status the country held for centuries. "In December the China Tea Marketing Association estimated that China will export 330,000 metric tons of the 2.8 million tons of tea it produced in 2018," states the article, which reviews metric tons produced in various tea growing regions, export values from previous years, export volume. It also explores the worldwide demand for different types of Chinese tea, such as Wuyi rock tea, Chunlun, and Jasmine green tea.
Plants' myriad benefits continue to fascinate scientists. This article mentions the in vitro laboratory studies that have shown dandelion root extract to cause cancer cell apoptosis. However, as of June 2019, no clinical trials of human beings had been reported and therefore dandelion root extract cannot be deemed an effective cancer treatment according to Snopes.com and the Memorial Sloan-Kettering Cancer Center.
This article examines data from Euromonitor, Technavio, Fact.MR, and Packaged Facts to reveal market activity for global hot drinks, the global tea market, bottled tea, oolong tea, cold brew and sparkling tea. Technavio research predicted consistent growth in the global tea market from 2019-2023, with much of the growth taking place in Asia. E-commerce, sustainable packaging and ethical sourcing are also listed as influential trends for the year.
Related Posts: